You need insurance. We do the work.
Our licensed experts help you understand your insurance needs, get the best quotes, and submit your application when you are ready. Let's get started!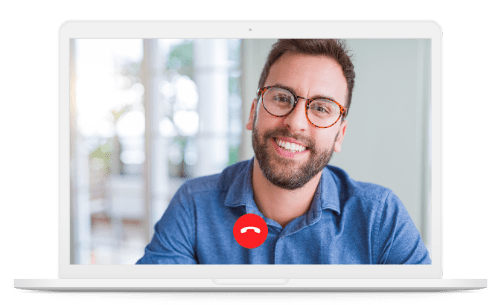 You need insurance. We do the work.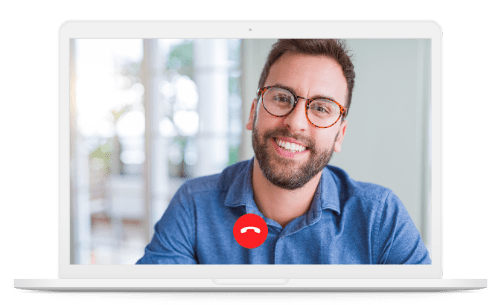 Our licensed experts help you understand your insurance needs, get the best quotes, and submit your application when you are ready. Let's get started!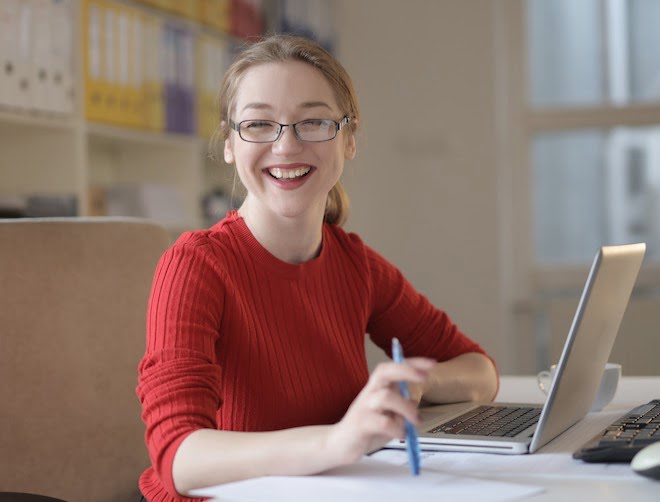 This one's easy! PolicyAdvisor Live connects you with licensed Canadian insurance advisors who:
Listen to your questions about how life insurance works in Canada, coverage options, and policy types and riders
Identify your true life insurance coverage needs based on your current financial situation
Explain how the insurance application process works from your first submission to final signature
And help you create your custom insurance application when you're ready
No Pressure! Just honest answers.
How it works
Schedule a call with one of our insurance experts
Go over your protection needs, desired term, coverage amounts, and budget
Relax while we find the best quotes from Canada's most trusted insurance providers
See what our customers have to say
Don't just take our word for it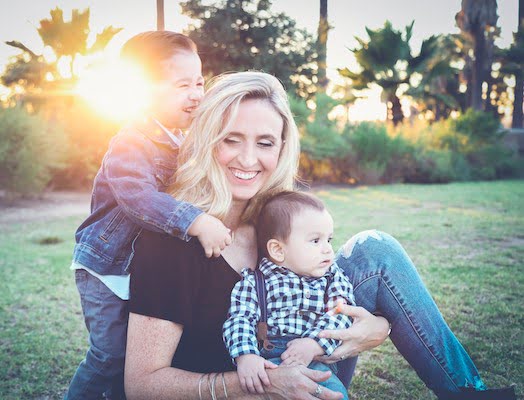 "From the first point of contact, our advisor was super helpful and informative.
He took the time to explain different types of life insurance policies, and we found one that worked for us with affordable payments and the coverage we wanted. It was super easy and pressure free.
I felt like he genuinely cared about finding something that worked for us."
Megan
Toronto
Hear from more PolicyAdvisor LIVE customers at
About our advisors
With years of personal insurance experience, our licensed brokers are passionate about matching Canadians with the best coverage within their budget.
And no – they don't work on commission either! Instead, they ensure you get the right policy for your needs, not the biggest or most expensive.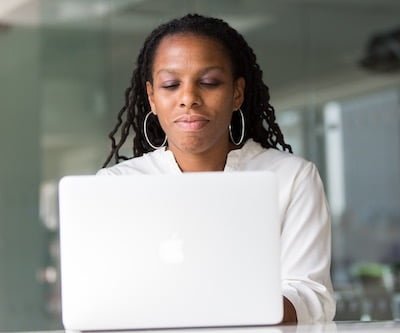 20 Insurance Providers.
One Phone Call.
PolicyAdvisor can help you save time and money when comparing Canada's top life insurance companies. Give us a call!
What we'll talk about
In insurance, there are no dumb questions. Here's just a few of the common questions PolicyAdvisor LIVE experts answer – everyday!
Frequently Asked Questions
Is PolicyAdvisor Live available across the country?
PolicyAdvisor Live is currently only available in Ontario, with plans to expand to more provinces in the coming months.
Do I have to meet with PolicyAdvisor experts in person?
No! PolicyAdvisor is a fully digital life insurance brokerage. All of our licensed insurance brokers work with you virtually from our headquarters in downtown Toronto. You never have to meet a broker face-to-face with PolicyAdvisor's online brokerage, and many of our policies are attainable without the need for an in-person medical exam.
Is PolicyAdvisor Live free to use?
Yes. PolicyAdvisor Live is absolutely free. We are paid on commission from insurance providers for the policies we sell and never charge you a dime for speaking with us. Instead, we focus on getting you the best policy for the best price, every day.
Can I fully buy life insurance online through PolicyAdvisor?
Yes. Many of our policies are eligible for complete digital fulfillment. Get started with PolicyAdvisor Live today to find out how you can buy life insurance online.
Which insurance products can I talk about?
I bought my life insurance from a different company. Can PolicyAdvisor guide me?
While we cannot service your current life insurance policy, we can most definitely help you with your current and new insurance needs, and help you figure out if your existing coverage is still needed, or if you can save money opting for coverage elsewhere.
Our brokers have over 20 years of experience navigating complicated insurance situations and policies spanning several companies. We relish the opportunity to assess your needs and make certain you have the best possible coverage for your current needs.