What is CMHC Insurance?
CMHC insurance has become the shorthand for mandatory mortgage default insurance administered by the Canada Mortgage and Housing Corporation (CMHC). This insurance is meant to protect mortgage lenders, banks, and other financial institutions when a borrower stops making payments and defaults on their mortgage loan. In Canada, CMHC insurance is mandatory for borrowers whose initial down payment is between 5-20% of the mortgage loan.
Thus, CMHC mortgage default insurance allows Canadians to qualify for a mortgage for up to 95% of the purchase price of a home. CMHC insurance allows Canadians to qualify for lower mortgage rates as the risk of an individual defaulting on the loan is reduced for lenders, even in riskier situations such as with smaller down payments.
Mortgage loan insurance helps stabilize the housing market, too. During economic slowdowns – when it may be more difficult to save for a down payment – it ensures the availability of mortgage funding.
Typically mortgage default insurance costs an additional 2.80% to 4.00% of the mortgage amount. However, it allows Canadians who may not otherwise have the opportunity to purchase homes and have access to the Canadian real estate market.
Who needs CMHC insurance?
CMHC mortgage loan insurance is mandatory for all home buyers who make a down payment less than 20% of the mortgage loan value. The amount depends on the home's purchase price:
The maximum amortization period for CMHC backed mortgages is 25 years.
If the home costs $500,000 or less, you'll need a minimum down payment of 5%.
If the home costs more than $500,000, you'll need a minimum of 5% down on the first $500,000 and 10% on the remainder.
For homes costing $1,000,000 or more, mortgage CMHC insurance is not available. A buyer needs to make a minimum 20% down payment to qualify for a mortgage in these circumstances.
Other requirements to qualify for mortgage default insurance:
A Gross Debt Service ratio of less than 35
Have a Total Debt Service ratio of less than 42
Have a credit score of at least 680
Down payment funds must be made from cash on hand. You cannot borrow from another lender to make your down payment.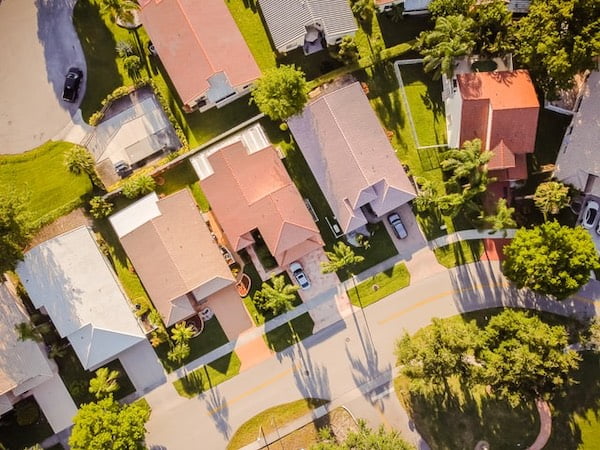 How much does CMHC insurance cost?
The cost of CMHC mortgage default insurance, is dependent on the amount of down payment made on the property value. Below are the various premium rates applicable.
| Down payment % | Insurance Premium Rate |
| --- | --- |
| 5% to 9.99% | 4.00% |
| 10% – 14.99% | 3.10% |
| 15% – 19.99% | 2.80% |
| 20% – 24.99% | 2.40% (optional) |
Mortgage default insurance (CMHC insurance) calculator
The CMHC insurance calculator below will give you an accurate estimate of how much CMHC insurance might cost on your mortgage. Provide the property price and a down payment amount or % and the calculator will estimate your mortgage insurance premium. Lenders typically roll this amount into the overall mortgage; you don't have to make an upfront payment – it is added to your mortgage debt.
*Premiums in Manitoba, Quebec, Ontario and Saskatchewan are subject to provincial sales tax. The provincial sales tax cannot be added to the loan amount.
# The information is provided by policyadvisor.com for information purposes only.