Canada Life Insurance Review
SUMMARY
Canada Life offers a large suite of life insurance products from term life insurance to permanent with a comprehensive list of options and coverages to suit your needs but at a cost. Terms include 5-50 years with the option to convert to permanent products up to age 70. Coverage includes minimum $500,000 and maximum $20,000,000.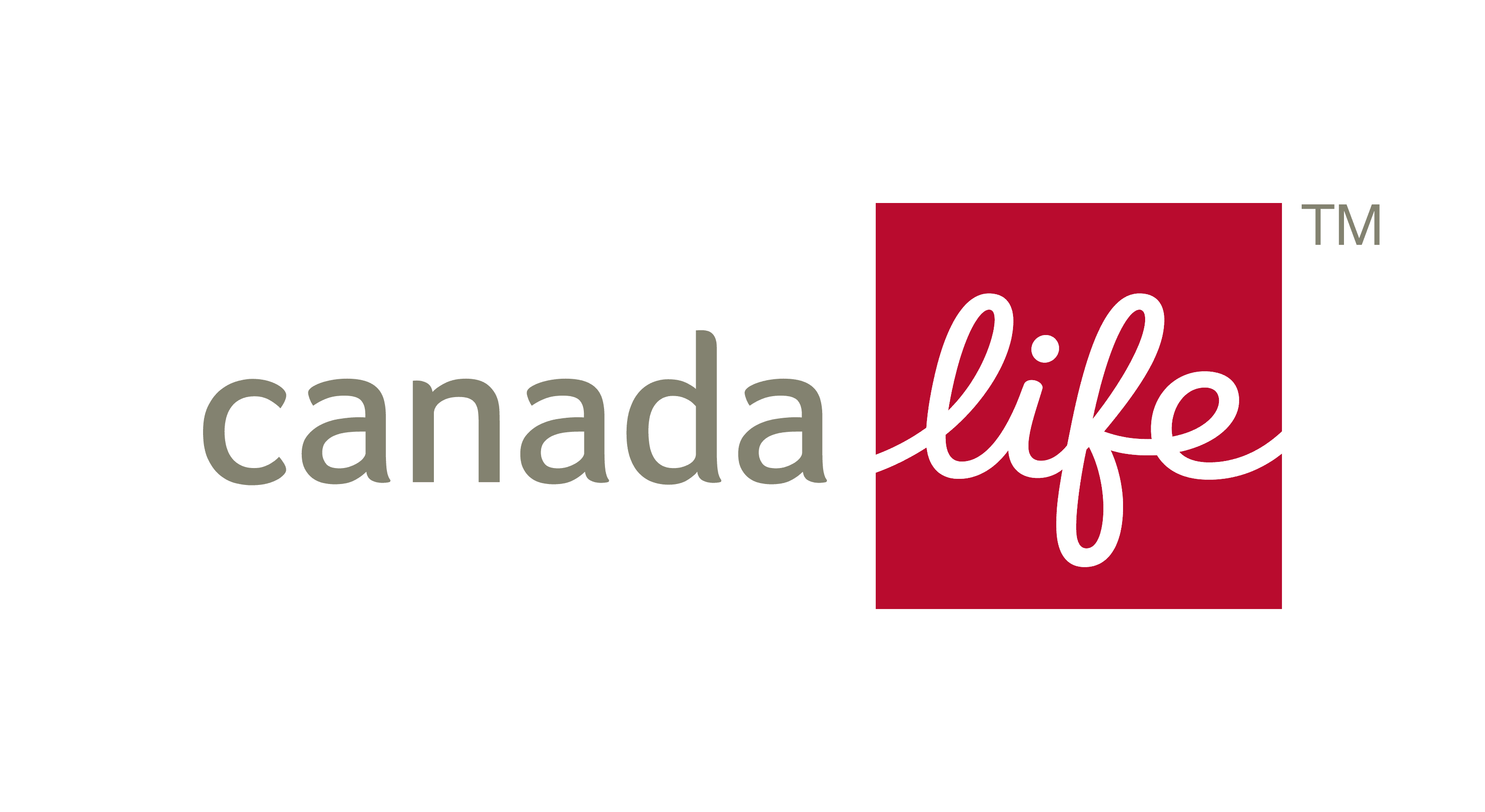 Best for Financial Strength
Our Canada Life insurance rating and review
Canada Life, one of the country's largest life insurers, is a subsidiary of Great-West Lifeco Inc. and a member of the Power Financial Corporation group of companies. With $396 billion in assets and a financial strength rating of A+ from A.M. Best, Canada Life is one of the most stable life insurers in the country.
Founded in 1847, Canada Life was the first domestic life insurance company in Canada. The company's strong capitalization and diverse insurance offerings make it a provider of choice to millions of Canadian life insurance consumers and businesses alike. 
The company's product suite includes a variety of term life policies that are customizable to individuals' unique needs and financial situations. Canada Life offers term life insurance with several options including level premium convertible term policies, fixed-term non-renewable policy, and optional additional policy riders. Policy terms are available from 5 years to 50 years, or to age 85. The policies are convertible to a whole life insurance policy. The company offers several policy riders available to add coverage for disability waiver of premium, accidental death, guaranteed insurability, children's term insurance, living benefits and more.
Pros
Choose a customer term length from 5 to 50 years


Multiple rider options for single and joint policies

Can convert into Canada Life suite of permanent products
Cons
Minimum $100,000 coverage or $500 annual premium required

Limited digital policy or access to online account features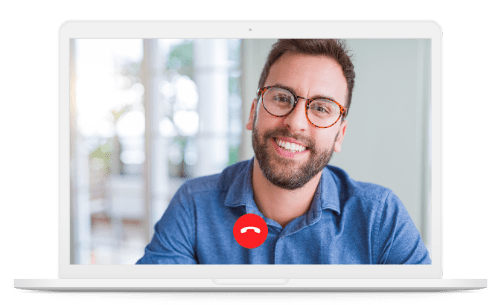 Need insurance answers now?
Call 1-888-601-9980 to speak to our licensed advisors right away, or book some time with them below.
Who is Canada Life Insurance?
The Canada Life Assurance Company – founded in 1847 in Hamilton, Ontario – is Canada's oldest domestic life insurance company as well as one of the largest life insurers today. The company was acquired by Great West Life in 2003 following a bidding war with Manulife. After years operating under different affiliates such as Great West Life, London Life, and its namesake, the three brands came under the Canada Life insurance brand umbrella as of January 2020.
Today, Canada Life is one of the largest global life insurance companies providing insurance and wealth management products and services in Canada, the United Kingdom, Isle of Man, and Germany, and in Ireland through Irish Life. In Canada, the company has more than 13 million client relationships and also provides 30,000 employers with benefit plans. 
The company commits at least 1% of its pre-tax profit to their communities and charities through Imagine Canada's Caring Company initiative and sets the standard for corporate philanthropy in Canada.
Canada Life Insurance: Quick Facts
Founded

: 1846

Headquarters

: Toronto, Ontario

AM Best Rating

: A+

Better Business Bureau Accreditation and Rating

: N/A – A+

Assets:

$396 billion

Annual Premiums:

$42 billion
How much does life insurance from Canada Life cost?
Representative values, based on non-smokers in good health. $500,000 coverage, 20-year term.
| Age | Male | Female |
| --- | --- | --- |
| 20 | $31.05 | $22.50 |
| 25 | $31.05 | $23.85 |
| 30 | $31.50 | $24.30 |
| 35 | $36.45 | $29.25 |
| 40 | $51.30 | $39.60 |
| 45 | $85.50 | $59.85 |
| 50 | $141.30 | $94.05 |
| 55 | $234.45 | $169.20 |
| 60 | $423.90 | $305.10 |
| 65 | $696.15 | $474.75 |
Types of term life insurance policies sold by Canada Life
Canada Life has a brand new, refreshed term life insurance policy called My Term. The policy lets you choose any term length from 5 to 50 years based on your insurance needs.

My Term
Level premiums for length of term


Policy renews automatically without proof of insurability

Policy renews annual unless cancelled
Available for issue until age 80

Coverage available until age 85. Term length is dependent on years left to turn 85 (i.e, a 60-year old is eligible for a 25 year term, a 77-year old can only get an 8-year term, etc)

Convertible before the age of 70 into Canada Life's permanent products

Joint-first-to-die coverage available

Coverage ends at the policy anniversary nearest the insured's age of 85, or in the case of joint coverage when the oldest insured person's policy anniversary nearest age 85
Optional Riders and Benefits
Available on single-life policies
Waiver of premium benefit 

Accidental death benefit 

Guaranteed insurability rider

Business growth protection rider

Child's term life insurance rider
Available on joint first-to-die policies 
Business growth protection rider 

Child's term life insurance rider
The Business Growth Protection Rider is a unique rider which gives business owners the option to purchase additional life insurance coverage, on the insured, when their share of the business grows in value, without providing additional evidence of good health and insurability. 
Coverage and policy details

Available Term Lengths

: 5 to 50 years and all lengths in between.

Available Term Types:

Level coverage. Single and joint coverage available.

Maximum Amount of Coverage

: $20,000,000

Renewability: Yes, without any proof of insurability. Automaically renewed unless cancelled.

Convertibility: Convertible to permanent life insurance without medical evidence of insurability, up to age 70.

More choice. Lower price.
PolicyAdvisor saves you time and money when comparing Canada's top life insurance companies. Check it out!
GET STARTED
What other insurance policies does Canada Life offer?
Canada Life offers a wide range of insurance products to customers, apart from term life, such as:
Health and dental insurance

Creditor insurance
As well, Canada Life's product suite expands beyond just insurance, as they offer investment, savings and other financial services, mortgage lending, and group insurance options for business owners.
Is Canada Life right for you?
Canada Life offers unique life insurance coverage products that are a great fit for many Canadians consumers that value the convenience offered by non-medical products. As insurance advisors for Canada Life's insurance products, we can help you decide if Canada Life products are the best fit for you.
As Canada's best online life insurance advisor, we will assist you in comparing and choosing products across all our partner companies. Speak to our licensed advisors and we will be able to assist you in finding you the best coverage for your needs.
Need help?
Call us at 1-888-601-9980 or book time with our licensed experts.
SCHEDULE A CALL
The information above is a brief representative summary for indicative purposes only. It does not include all terms, conditions, limitations, exclusions, termination and other provisions of the policies described, some of which may be material to the policy selection. Please refer to the actual policy documents for complete details. In case of any discrepancy, the language in the actual policy documents will prevail. A.M. Best financial strength ratings displayed above are not a warranty of a company's financial strength and ability to meet its obligations to policyholders.