How to know if your income is taxable in Canada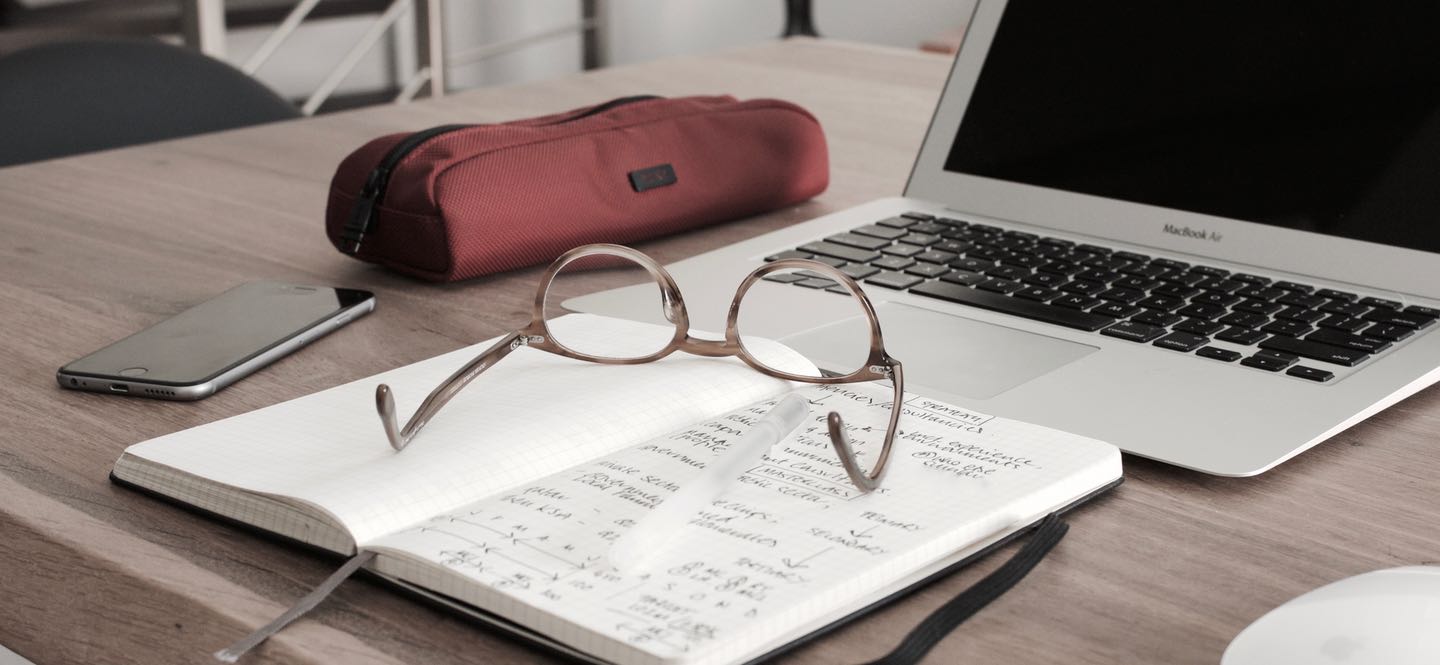 Canadian-sourced income and tax residents
If you're not a resident, there are often two ways your income is taxable in Canada. First, you could have Canadian-sourced income which is liable to Canadian tax. In this scenario, only your Canadian income is liable to tax and not your other incomes.
Alternatively, the Canadian tax system may find you're living an "ordinary life" in Canada and deem you a tax resident. Tax residents are liable to tax on their worldwide income. So, the money you make in other countries may also be taxable in Canada.
It's essential to understand your tax liability. If you're liable to Canadian tax, you're required to file a Canadian tax return, even if you don't live in Canada. If you discover you've been liable to Canadian tax in prior years. You will need to either leverage the voluntary disclosure program to rectify past tax years or face penalties, fines, and possibly criminal prosecution.
How are non-residents taxed in Canada?
While tax residents are liable to Canadian taxation on their worldwide income, you're only liable to Canadian tax for your Canadian-sourced income as a non-resident. Canadian-sourced income can include:
Income from employment from a Canadian employer
Income from a business in Canada
Taxable capital gains from the disposition of Canadian property
Investment income from Canadian property
Rental income from Canadian property
The laws to determine what Canadian-sourced income is and whether it's liable to tax are complex. Hyper-specific rules can dictate how situations are managed from a tax perspective. Further, tax treaties between a non-resident's home country and Canada add another layer of regulations. If you're a non-resident who earns Canadian-soured income, you'll likely have to file a non-resident tax return.
If your Canadian source income is from a property such as dividends, interest, or rental income, this income may be subject to a withholding tax — a flat rate of 25%. Occasionally, this flat-rate tax is reduced depending on the relevant tax treaty. If you only receive income that is subject to withholding tax, you're not required to file a non-resident tax return.