Best Travel Insurance in Canada
We're ready to find you the perfect travel insurance policy at the lowest rate. We just need a bit of information from you to get started.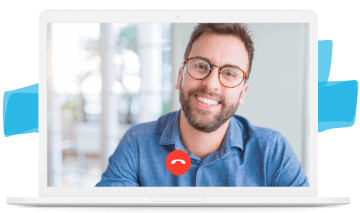 Have questions on travel insurance?
Call 1-888-601-9980 to speak to our licensed advisors right away, or book some time with them below.