7 health and safety tips for Daylight Savings Time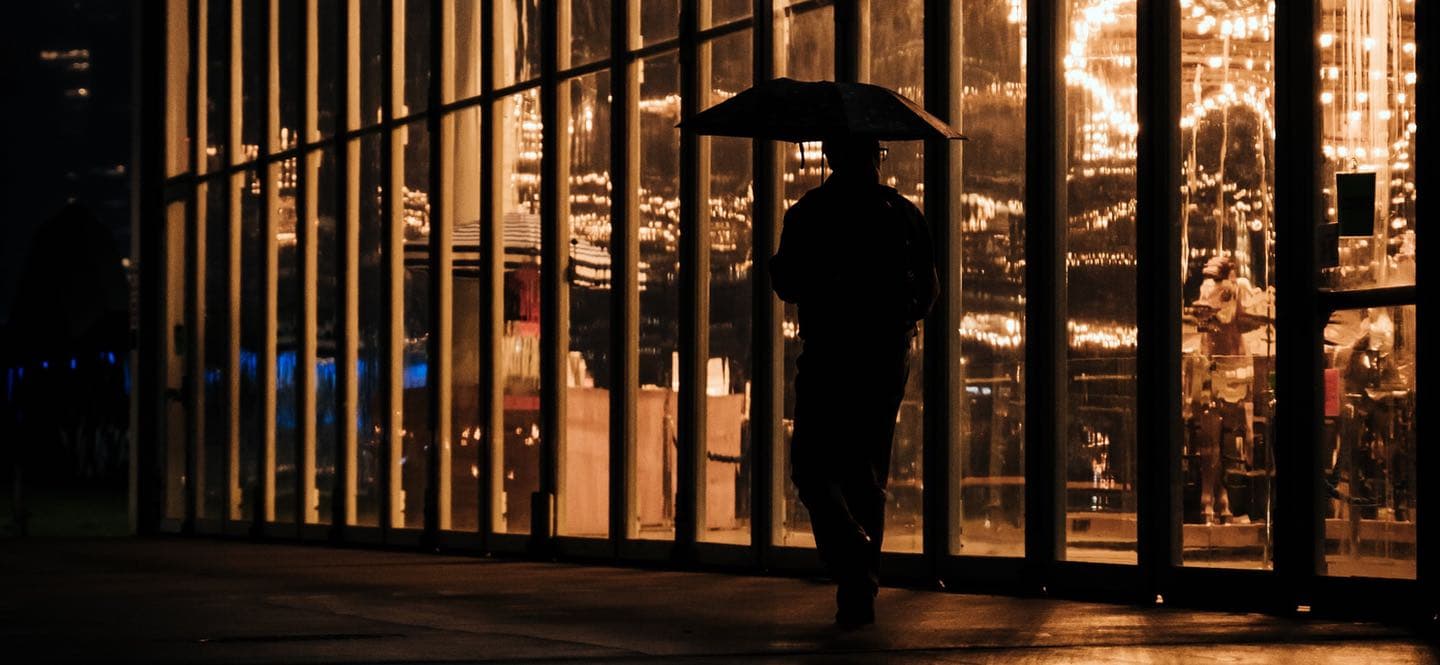 Daylight Savings Time 2019 ends very early this coming Sunday morning, November 3 at 1:00 am, and as a result Canadians will "fall back," extending their day by a full hour.
In some parts of the country though, this practice might be ending for the last time. In Western Canada, the province of British Columbia is taking steps to make Daylight Savings Time permanent. This would mean no more changing the clocks twice a year. It would also mean eliminating many of the risks associated with the bi-annual time shifting.
Will all of Canada move to permanent Daylight Savings Time?
Politicians have been debating the benefits of changing the clocks for several years. There are merits to eliminating the practice. The return to Standard time means Canadians get an extra hour of sleep, but while the extra 60 minutes may be seen as a gift to many, it comes at the expense of daylight, with the sun setting an hour earlier at a time of year when the days are already getting shorter. 
Many welcome the change; in addition to getting an extra hour of sleep, Canadians can enjoy discount Halloween candy and start setting their sights on holiday shopping and planning.
But as much as there is to look forward to, until BC implements permanent Daylight Savings Time, it is important to draw attention to the potential hazards – both physical and emotional – that come with shifting the clocks.