The cheapest music streaming subscriptions in Canada 2022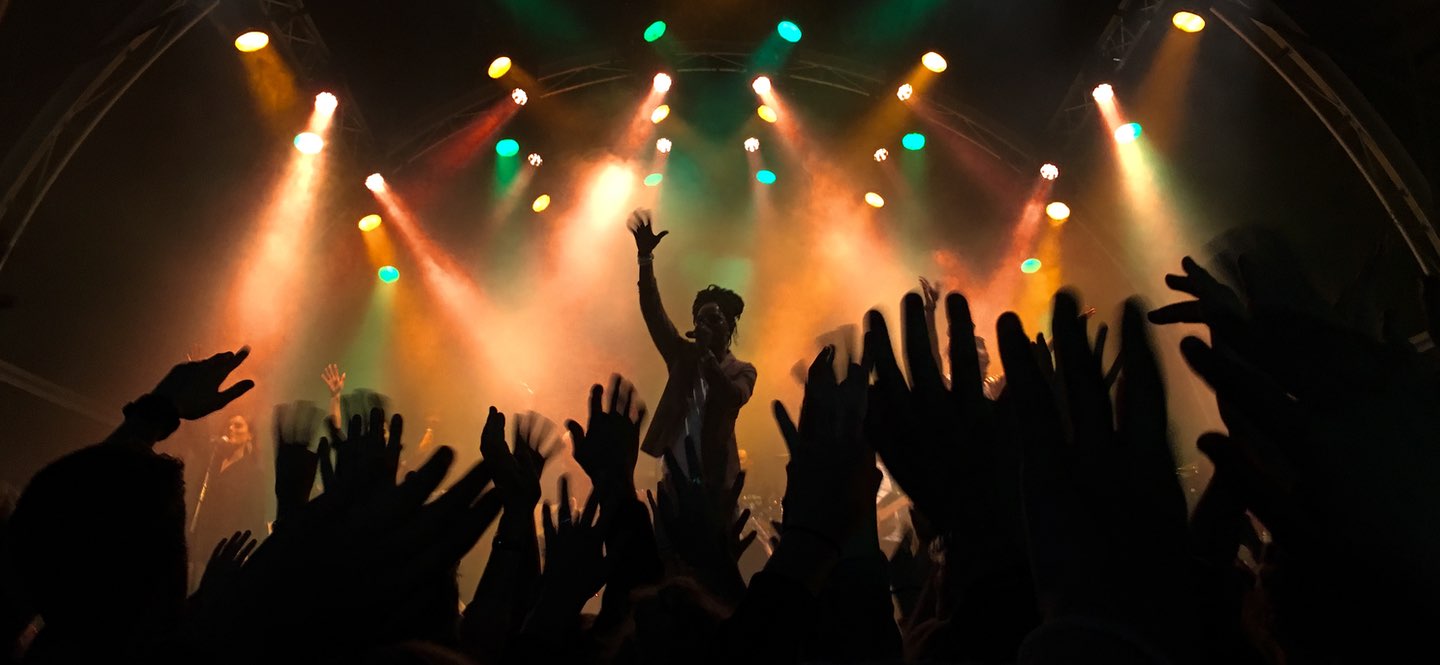 Whether you crave high-quality sound or want access to the newest remixes, there are a variety of music subscription options available in Canada for you to choose from. The key is to find a subscription service that works for your specific music needs AND your budget! Read on to learn about the cheapest music streaming subscriptions in Canada and find out which one is best for you.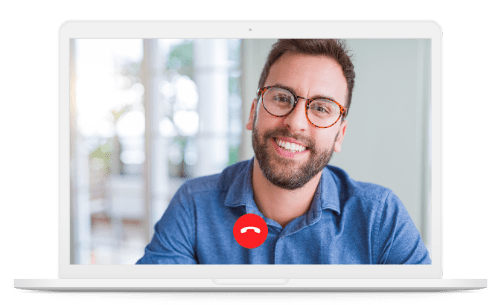 Need insurance answers now?
Call 1-888-601-9980 to speak to our licensed advisors right away, or book some time with them below.
Spotify
Individual: $9.99
Student: $4.99
Family: up to 6 accounts for $14.99
Duo: 2 accounts for $12.99
Introduced back in 2006, Spotify put streaming services on the map. Over 300 million people currently use Spotify, taking advantage of its extensive library of over 50 million songs, in addition to over 700,000 podcast titles.
40,000 new songs are added to Spotify every day, so you'll never need to worry about running out of new music to explore.
Before April 2020, Spotify had a 10,000 song limit for all users, but this has since been removed. Spotify is also popular for its excellent algorithms that curate playlists based on what you listen to the most.
Every year, Spotify uses these algorithms to provide its users with an interactive slideshow called Spotify Wrapped. This slideshow reviews what you listened to the previous year, highlighting your favourite artists, podcasts, and even the songs you listened to most.
Spotify is incredibly affordable if you have a family or a few roommates. The Family plan offers 6 Premium accounts for people who live under the same roof for only $14.99, which is less than $3 a person. That makes Spotify one of the cheapest music streaming services in Canada.
If you live with one roommate or a partner, the Duo plan is your best bet, as you'll each be paying less than $7 a month to enjoy all the features of Spotify Premium. Since its inception, Spotify has also continued to open up and expand features for its Free users, making it a great choice for Free & Premium users alike.
Amazon Music Unlimited and Amazon Music
Single-device plan: $3.99
Individual: $9.99 or $7.99 for Prime members
Student – $4.99 (Prime Students get it for $6 for 6 months)
Family: up to 6 accounts for $14.99 
HD: $14.99 or $12.99 for Prime members
Amazon Music started shortly after Spotify in 2007. Unlike Spotify, Amazon Music was initially created to facilitate the purchase of MP3s. Later, the service expanded to provide two main offerings. The first, Amazon Music, is available for free to Amazon Prime members and is a lower-tiered service that includes 2 million songs. Amazon Music Unlimited started in 2016, vastly extending its music catalogue to compete with other services like Spotify and Deezer.
Between Amazon Music and its higher tier option, Amazon Music Unlimited, there are 55 million users as of January 2020. Unlike its more basic sibling, Amazon Music Unlimited offers tens of millions of songs for you to choose from.
As an Amazon Music Unlimited user, you can save up to 100,000 songs in your own folders and playlists. Amazon Music is a great choice if you have any devices that use Alexa, as you can open the app using just your voice to choose and play music. Amazon Music also has an HD option, which was just launched in Canada in the fall of 2020.
Like Spotify, Amazon Music offers a family plan and an individual account. Amazon Music is an especially affordable option for people who already have an Amazon Prime subscription or own an Amazon Echo device. Plans are as cheap as $3.99 if you limit your account to your Echo device. That makes Amazon Music one of Canada's cheapest music streaming services.
Deezer
Family: up to 6 accounts for $14.99 
Individual: $9.99
HiFi: $14.99
Founded in Paris, France, Deezer began offering its services in 2007 and now has over 14 million users, with just half of those being paid subscribers. Their catalogue has about 56 million songs available and you can save up to 4 million songs.
One of the most popular functions of Deezer is that you can add your existing MP3 songs to playlists made up of streaming music found on the app. This is something you can't do with Spotify and other streaming services. Deezer also offers HiFi sound for a lesser fee than Tidal, at $14.99
Like many other music-streaming subscriptions, Deezer offers both individual and family plans.
Tidal
Family: up to 6 accounts for $14.99 
Individual: $9.99
HiFi: $19.99
Family HiFi: $29.99
Student: $4.99
Student HiFi: $9.99
Tidal entered the music streaming world in 2014 with a lot of hype and press because of its association with hip-hop artist Jay-Z. Tidal prides itself on being the first global music streaming service with high fidelity sound and hi-def video quality, offering HiFi plans that provide for higher quality sound. High fidelity sound comes at a price however, and Tidal is definitely not one of the cheapest music streaming services in Canada.
Tidal currently states they have over 3 million users. As a Tidal user, you'll have access to 60 million songs and will be able to save 10,000 songs. Tidal is mostly known for their exclusives, which includes both early releases, early access to concert tickets and playlists curated by the artists themselves.

More choice. Lower price.
PolicyAdvisor saves you time and money when comparing Canada's top life insurance companies. Check it out!
GET STARTED
Apple Music
Family: up to 6 accounts for $14.99
Individual: $9.99
Student: $4.99
Apple Music launched in 2015 and now has almost 60 million users and a catalogue of 60 million songs. With Apple Music, you can save about 100,000 songs within your account. Like Deezer, with Apple Music you can also access your own music, combining it with streaming music to create playlists and folders of your favourite albums and mixes.
Apple Music is an ideal choice for Apple device users, as it syncs easily with iPhones and iPads. Like Tidal, Apple Music has tried to set itself apart from other music streaming services by offering exclusives and early releases from artists all over the world.
YouTube Music Premium
Family: up to 6 accounts for $14.99
Individual: $9.99
Student: $4.99
A later addition to the streaming game, YouTube Music started in 2015 and has almost 15 million users. Many of these users came over from Google Play Music, which was cancelled in 2020.
YouTube Music's library catalogue is the most attractive and unique feature of this streaming service. In addition to all of the songs that artists put on YouTube, you will have access to hundreds of thousands of covers and remixes that may not be available on other streaming services. Essentially any video categorized as "music" on YouTube will be available for streaming on YouTube Music Premium.
Between family plans, student rates, and taking advantage of existing subscriptions like Amazon Prime, there are a few different ways that you can save money on your music streaming and find the cheapest subscription for you. No matter what your music needs are, we hope this article helps you find the best music subscription service in Canada that will work for you and your budget.
Read more financial tips:
The information provided herein is for general informational purposes only. It is not intended and should not be construed to constitute legal or financial advice.