How to close a bank account in Canada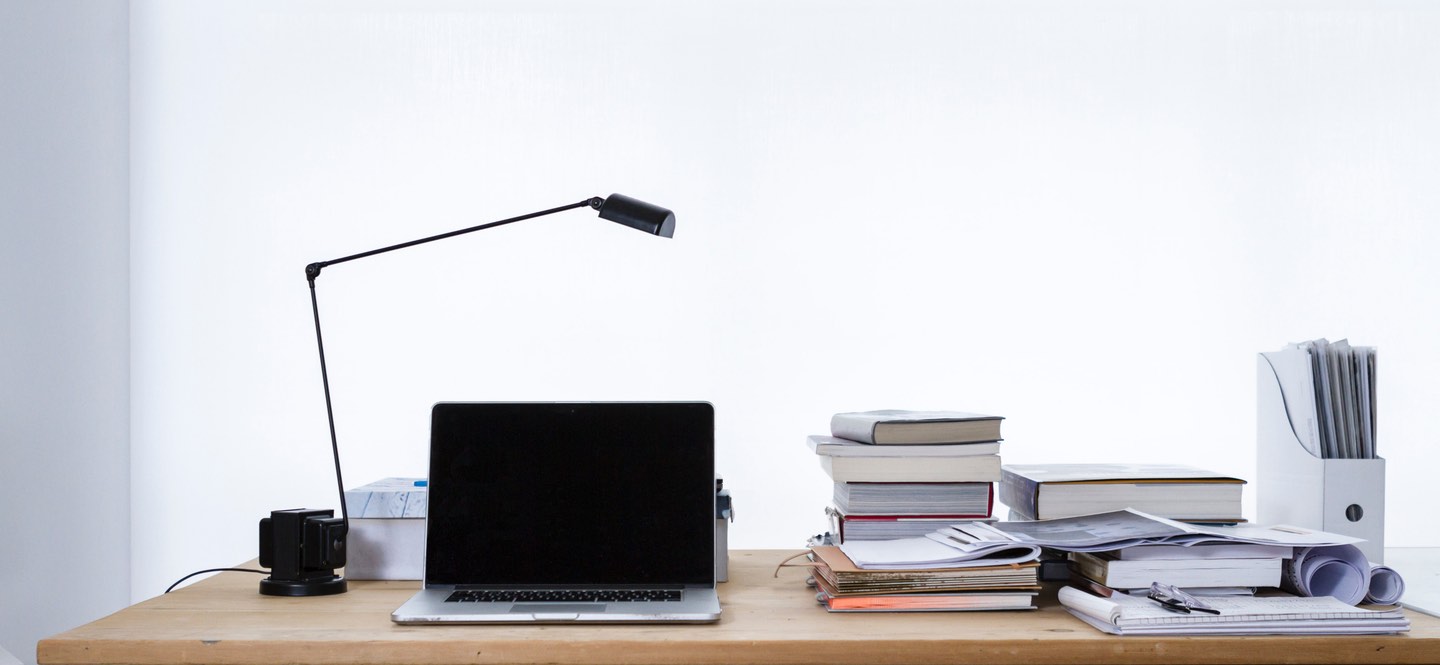 The steps you should take before you close your bank account
Closing your bank account is not as simple as you may think. There are a number of actions that you must take before you close your account.
1. Open a new bank account at another bank
You want to make sure you have a place for your funds to go when you close your current bank account. Figure out which bank you'd like to open an account with and open an account before you close your existing account.
2. Change your automatic payments and pre-authorized debits
You most likely have at least one automatic payment or pre-authorized debit deducted from your account each month, whether for home insurance, an auto loan, or a student loan payment. If you don't change these payments, you could be hit with Non-Sufficient Funds fees when your payments bounce.
Review your entire transaction and/or billing history on your current account to figure out which payments you need to change. Set these payments to be deducted from your new account as soon as possible so that you don't have to worry.
Make sure your employer receives your new banking information as soon as possible to ensure you don't miss a paycheque. This is also a good time to update your banking information with the CRA.
3. Transfer your funds to your new bank account!
Doing so will almost always prevent you from encountering balance transfer fees from your bank upon closing. If you don't have funds in your account but a negative balance instead, you will need to resolve this balance before you can close your account.