The importance of an emergency fund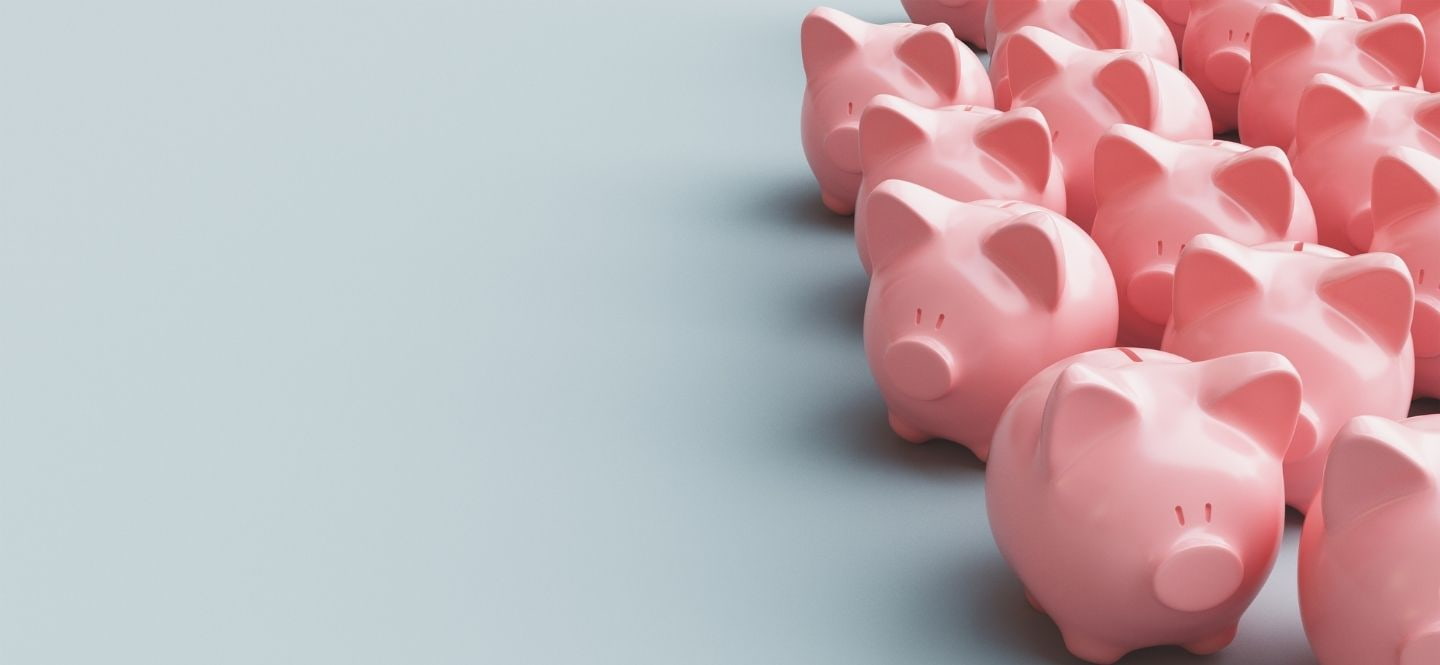 What is an emergency fund and why it's important
An emergency fund is a pot of money that's easily accessible and set aside for emergencies, such as an emergency expense or loss of income. Two-thirds of Canadians have an emergency fund sufficient to cover three months' worth of expenses. This money can help you avoid debt or avoid draining long-term savings accounts to pay for unexpected costs. As a result, you can live life with peace of mind.
How much money should be in your emergency fund?
Many experts recommend an emergency fund equal to three-to-six months of salary to cover a loss of employment. But other suggestions range from eight months of salary to only three to six months of your monthly expenses. The structure you choose is unique to your life circumstance. But the more money, the bigger the safety net.
Consider some of your life circumstances. For example, if you're in a secure government job that's unlikely to have layoffs or live in a two-income household, then a three-month emergency fund may make sense. In contrast, if you're a freelancer who only takes on contract positions or you're paid on a sales commission, you should consider a larger emergency fund.
Lastly, do you have dependents? Much like life insurance, your financial needs change when you have a child.
An emergency fund is easily accessible
Another essential emergency fund characteristic is accessibility. You should ideally find a no-fee, high-interest savings account for your fund. You never know when an unexpected expense can occur, so being able to use this money in a pinch is critical.
Tying your emergency fund in stocks or ETFs (exchange-traded funds), even conservative ones, can have dire consequences because economic recessions commonly result in both a downturn in stock prices and layoffs in the labour market. This could result in a double whammy for your situation.
Furthermore, GICs (Guaranteed Investment Certificates) can have certain restrictions on investment capital and saving accounts, such as TFSAs (Tax-free savings accounts) or RRSPs (Registered Retirement Savings Accounts) can have inevitable tax consequences when you withdraw from them. That's why a savings account is ideal because there are no repercussions to withdrawing money at a moment's notice.
Related Articles