The biggest car insurance companies in Canada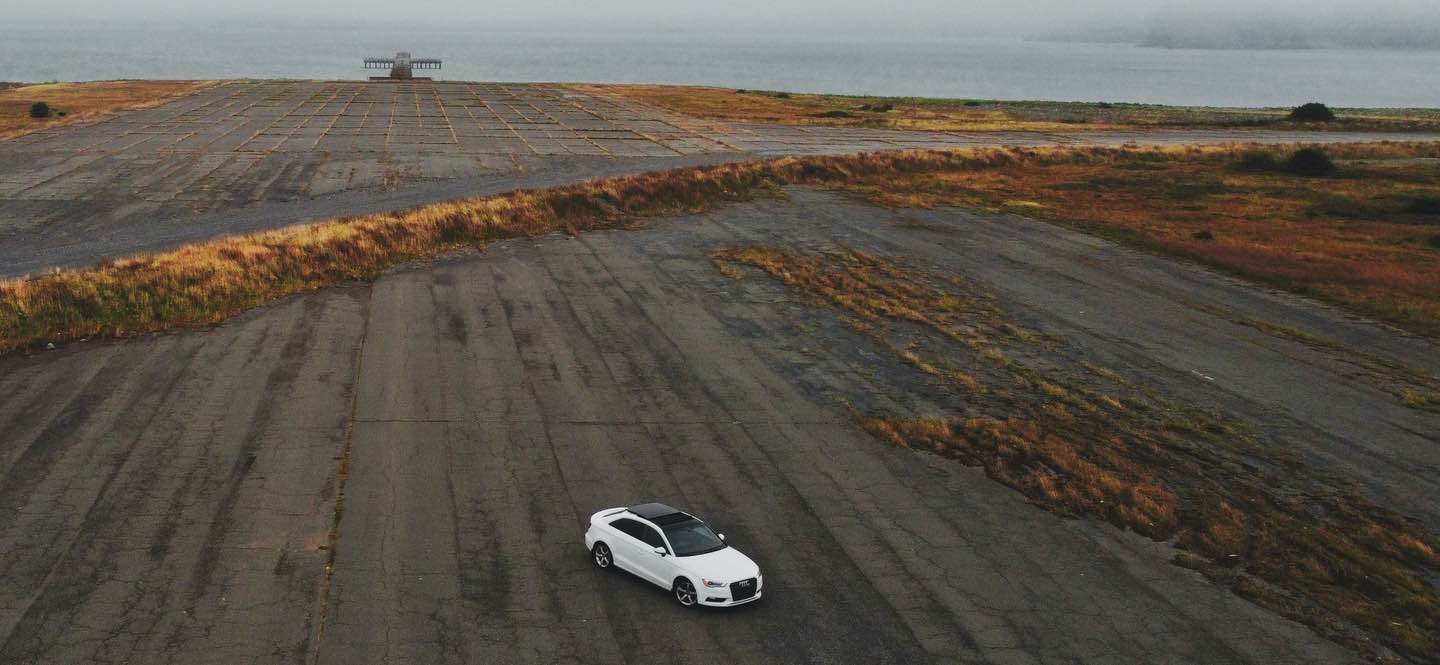 Aviva
Founded in 1999, Aviva Canada is a subsidiary of the UK-based insurance company Aviva. Aside from standard and optional coverage, it extends discounts that reward customers for combining their car and home insurance policies, being retired, insuring more than one vehicle, having no convictions, and staying claims-free.
Belairdirect
A subsidiary of Intact Insurance, Belairdirect has been providing car and home insurance solutions for over 65 years. Its reward program recognizes safe driving and low mileage by offering as much as 15% off your insurance premium for driving less than 10,000 km per year and a 10% discount just for signing up for the program.
Belairdirect's basic car insurance plan provides:
Liability coverage (both bodily injury and property damage).
Accident benefits.
Direct compensation for property damage.
Uninsured motorist coverage.
Their optional coverage includes accident forgiveness, collision insurance coverage, comprehensive insurance coverage, and Belairdirect roadside assistance.
CAA Insurance Company
CAA (Canadian Auto Association) began in 1913 with the company created as a federation of eight existing auto clubs. The company is now the most prominent auto association in Canada and supports 6.2 million customers.
CAA's main offices are located in Toronto, with over a hundred branches spread across Canada. A standard CAA insurance policy protects you from liability, medical bills, and uninsured drivers.
Coachman Insurance Company
Since 1979, the Coachman Insurance Company has been a recognized provider of non-standard auto insurance.
When other insurance companies turn down customers because they believe the risk too great, Coachman accommodates drivers with damaging driving histories and helps them stay protected. At the same time, they get their personal auto insurance record back on track.
Co-Operators Insurance
The Co-operators Insurance company is a multi-line insurance and financial services co-operative that boasts over 6,000 employees and a financial advisor network with over 2500 licensed insurance representatives. The company also serves 241 credit unions with almost 6 million members.
The Co-operators' financial solutions focus mainly on property and casualty (P&C) insurance, life insurance, and brokerage. These P&C insurance products insure over 1.4 million vehicles and more than 875,000 homes per year.
Desjardins
Desjardins' basic auto insurance coverage incorporates comprehensive third-party liability, accident benefits, uninsured automobile coverage, family protection, and direct compensation property damage (DCPD).
Its optional car insurance coverage includes:
Five-year new vehicle protection.
A $0 deductible.
Liability for damage to non-owned automobiles.
Transportation replacement.
Accident-free protection.
Economical Insurance
Economical Insurance provides insurance solutions for many different types of vehicles, including cars, vans, trucks, SUVs, snowmobiles, ATVs, motorcycles, campers, and motorhomes. Economical Insurance also provides coverage for legal fees if you get sued, other vehicle damage, lost wages if you cannot work, medical expenses, accident repairs, theft and vandalism, and rental costs.
Gore Mutual Insurance Company
Gore Mutual was founded 28 years before Canada's inception. Their first insurance policy was written in 1839. They first offered automobile insurance a century later, in 1939.
The company offers personal and commercial insurance out of their offices in Cambridge, Ontario, and Vancouver, British Columbia. Gore Mutual is viewed as a leader in technology in the insurance industry, providing paperless solutions and private online client accounts.