Vanity license plates in Canada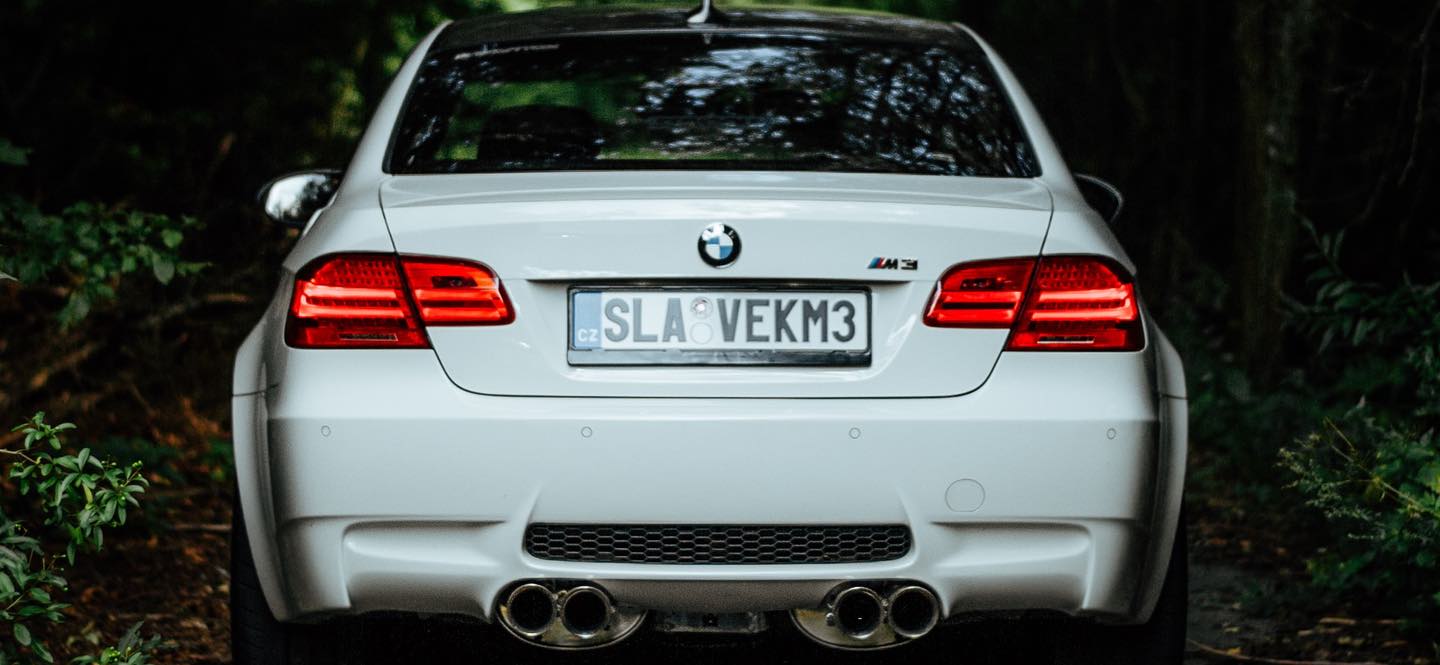 What is a vanity license plate?
Vanity license plates are special types of license plates that allow you to create a unique combination of characters, as opposed to the numbers and/or letters that are randomly assigned to you by the transportation service in your jurisdiction.
For a small fee, you can piece together a phrase, small message, or motto on your car's plate using any combination of numbers (or letters) you can think of. With that said, there are a few restrictions to keep in mind before your custom license plate is approved and ready for use.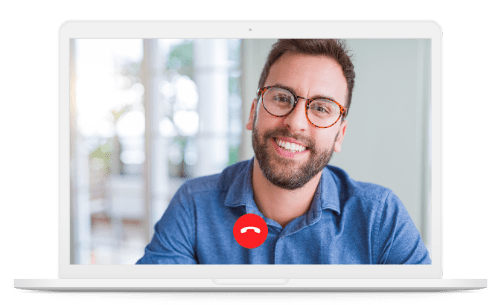 Need insurance answers now?
Call 1-888-601-9980 to speak to our licensed advisors right away, or book some time with them below.
What provinces (or territories) allow you to use a vanity license plate?
Most provinces allow you to use a vanity license plate, although both Newfoundland and Labrador don't allow you to customize your license plate. There are some cases where you'll be able to pay an additional fee and use "prestige plates", which is merely your typical vanity license plate with an additional graphic included.
Saskatchewan began issuing specialty license plates in 2010, while most other provinces and territories in Canada had adapted them beforehand. Even the province of Alberta is in on the vanity plate action: in 2018, they issued Edmonton Oilers and Calgary Flames license plates for a cost of $75 (with $55 of each purchase going to the charity of the respective team).
Commemorative plates may come standard issue in certain provinces, specifically plates that recognize the Canadian Confederation Centennial (which initially occurred in 1967). Provinces will often issue plates that feature their catch-phrase, some examples would be:
Ontario: Yours to Discover
British Columbia: Beautiful British Columbia
Saskatchewan: Land of Living Skies
Quebec: Je me souviens
If you're wondering whether or not you can apply a vanity license plate to your vehicle, check out your province or territory's department of transportation website to see if they are currently offering this option.
The rules of using a vanity license plate
Using a vanity license plate comes with a long list of rules, and it doesn't just apply to the content associated with your personalized message. Obviously, you cannot have any sort of profane or vulgar phrase on your vanity license plate. But what else is prohibited beyond dirty words?
Firstly, you cannot use a combination of letters and numbers that have already been registered. It is obvious why; it doesn't make sense to let multiple people use the same vanity license plate – your vehicle's license plate number needs to be a unique identifier.
Each vanity needs to be between 2 and 8 characters long; you cannot use a number that's any longer. You also cannot have more than 4 identical numbers in a row, although most people avoid that naturally while trying to come up with a character combination that fits on their plate.
Some provinces ban Interchangeable numbers and letters, as they can be used to spell something that is already prohibited. For example, you cannot swap an S for a 5, or an A for a 4. This prevents any confusion or conflict when it comes to granting citizens their personalized license plates; the rules are clearly outlined from the very beginning.
What is banned from custom license plates?
Several things will get your vanity license plate rejected almost immediately, most of which will seem obvious to those reading this. Thousands of vanity plates are rejected annually, and while you may think that your custom plate idea is genius you have to make sure it avoids any vulgar connotations.
For example, any kind of license plate related to COVID is banned and will result in your license plate application being rejected.
Other more obvious things that will get your license plate rejected are:
Sexual or suggestive messages
Derogatory words or slang
Religious messages
References to drugs or alcohol
References to political figures
Violence or criminal-related terms
Discrimination of human rights
Intellectual property
Choosing to overlook the requirements for a vanity license plate will only result in a rejected application, which likely means you're going to be wasting both money and time trying to sneak one past the department of motor vehicles.

More choice. Lower price.
PolicyAdvisor saves you time and money when comparing Canada's top life insurance companies. Check it out!
GET STARTED
Can I transfer my custom license plate to a different vehicle?
Purchasing your personalized license plate is very simple, and transferring the license plate to another vehicle is also a straightforward process. With that said, it's important to note that you can only transfer the license plate to another vehicle you own in some provinces.
To prevent a secondary market for popular vanity plates, the rules in Ontario stipulate you can only transfer ownership of a vanity plate once. For example, someone can purchase their spouse or parent a vanity plate as a surprise and then transfer the plate to them so they can properly associate it with their vehicle.
Each province has slightly different rules around vanity licence plates. Check out your local rules before you get that one-of-a-kind plate.
Need help?
Call us at 1-888-601-9980 or book time with our licensed experts.
SCHEDULE A CALL
The information above is intended for informational purposes only and is based on PolicyAdvisor's own views, which are subject to change without notice. This content is not intended and should not be construed to constitute financial or legal advice. PolicyAdvisor accepts no responsibility for the outcome of people choosing to act on the information contained on this website. PolicyAdvisor makes every effort to include updated, accurate information. The above content may not include all terms, conditions, limitations, exclusions, termination, and other provisions of the policies described, some of which may be material to the policy selection. Please refer to the actual policy documents for complete details. In case of any discrepancy, the language in the actual policy documents will prevail.  All rights reserved.
If something in this article needs to be corrected, updated, or removed, let us know. Email editorial@policyadvisor.com.