Vanity license plates in Canada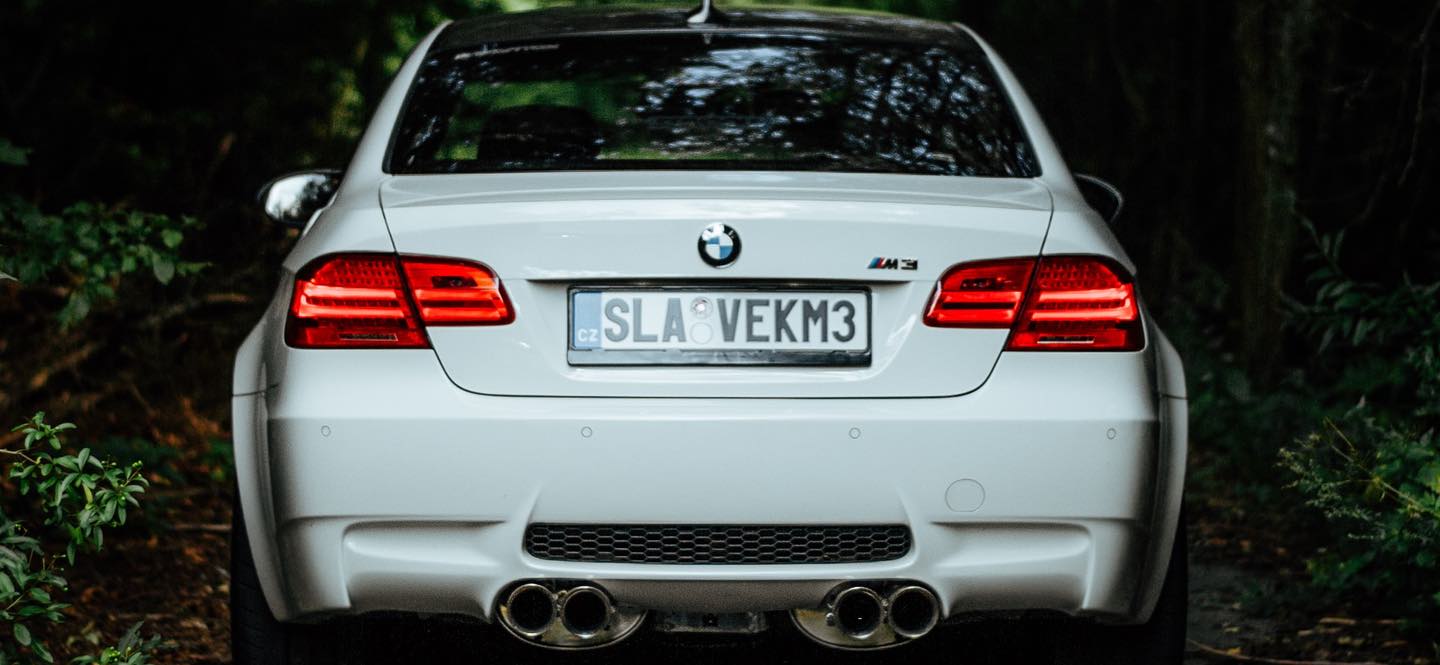 What provinces (or territories) allow you to use a vanity license plate?
Most provinces allow you to use a vanity license plate, although both Newfoundland and Labrador don't allow you to customize your license plate. There are some cases where you'll be able to pay an additional fee and use "prestige plates", which is merely your typical vanity license plate with an additional graphic included.
Saskatchewan began issuing specialty license plates in 2010, while most other provinces and territories in Canada had adapted them beforehand. Even the province of Alberta is in on the vanity plate action: in 2018, they issued Edmonton Oilers and Calgary Flames license plates for a cost of $75 (with $55 of each purchase going to the charity of the respective team).
Commemorative plates may come standard issue in certain provinces, specifically plates that recognize the Canadian Confederation Centennial (which initially occurred in 1967). Provinces will often issue plates that feature their catch-phrase, some examples would be:
Ontario: Yours to Discover
British Columbia: Beautiful British Columbia
Saskatchewan: Land of Living Skies
Quebec: Je me souviens
If you're wondering whether or not you can apply a vanity license plate to your vehicle, check out your province or territory's department of transportation website to see if they are currently offering this option.