Can I pay for super visa insurance monthly?
SUMMARY
As of December 7, 2022, the IRCC is again accepting super visa insurance paid in monthly installments. Right now, that is limited to certain insurance providers only. But it's expected that monthly payment policies from other providers will soon be accepted too. This is welcome news for families who want more flexibility with how they pay for their super visa insurance policy.
Since 2011, the Canadian super visa program has helped to connect Canadian residents with their foreign parents and grandparents. Its corresponding insurance has kept those individuals covered in case they have an emergency while they are visiting.
However, there has been some confusion about how super visa insurance can be paid. The rules about this changed a few times since the program was rolled out.
But the good news is that as of December 7, 2022, Immigration, Refugees and Citizenship Canada (IRCC) will begin accepting super visa insurance that is paid in monthly installments once again. Here's what that means for existing policyholders, pending applicants, and their family members.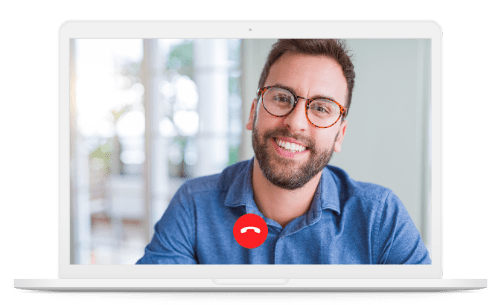 Need insurance answers now?
Call 1-888-601-9980 to speak to our licensed advisors right away, or book some time with them below.
What is a super visa?
A super visa is a unique visitor's visa for the foreign parents and grandparents of Canadian citizens and permanent residents. Many Canadians first come to Canada as immigrants. So, their relatives may still be foreign nationals despite their current status in Canada.
Most visitors to Canada are issued a 6-month visitor visa. But the super visa is special. It's a 10-year multiple entry visa that allows visitors to stay for up to 5 years, with the option to apply for a 2-year extension.
It's basically a way for your foreign relatives to spend some extended quality time with you without causing financial burden should unforeseen medical expenses arise.
What is super visa insurance? 
This is a specialized form of travel medical insurance that is designed to cover visitors for the entire time they are in Canada. It helps cover the costs of medical emergencies and other healthcare needs that may arise during their stay.
It usually covers costs such as:
Emergency medical treatment for illness or injury
Prescription medication
Emergency dental care
Essential medical equipment (crutches, wheelchairs, slings, braces, etc.)
X-rays and other diagnostic services (laboratory procedures, bloodwork, ultrasounds, etc.)
Required ground, air or sea ambulance services
Follow-up treatment
Ambulance travel to the nearest hospital
But coverage can vary as policies can cover different, or more, costs.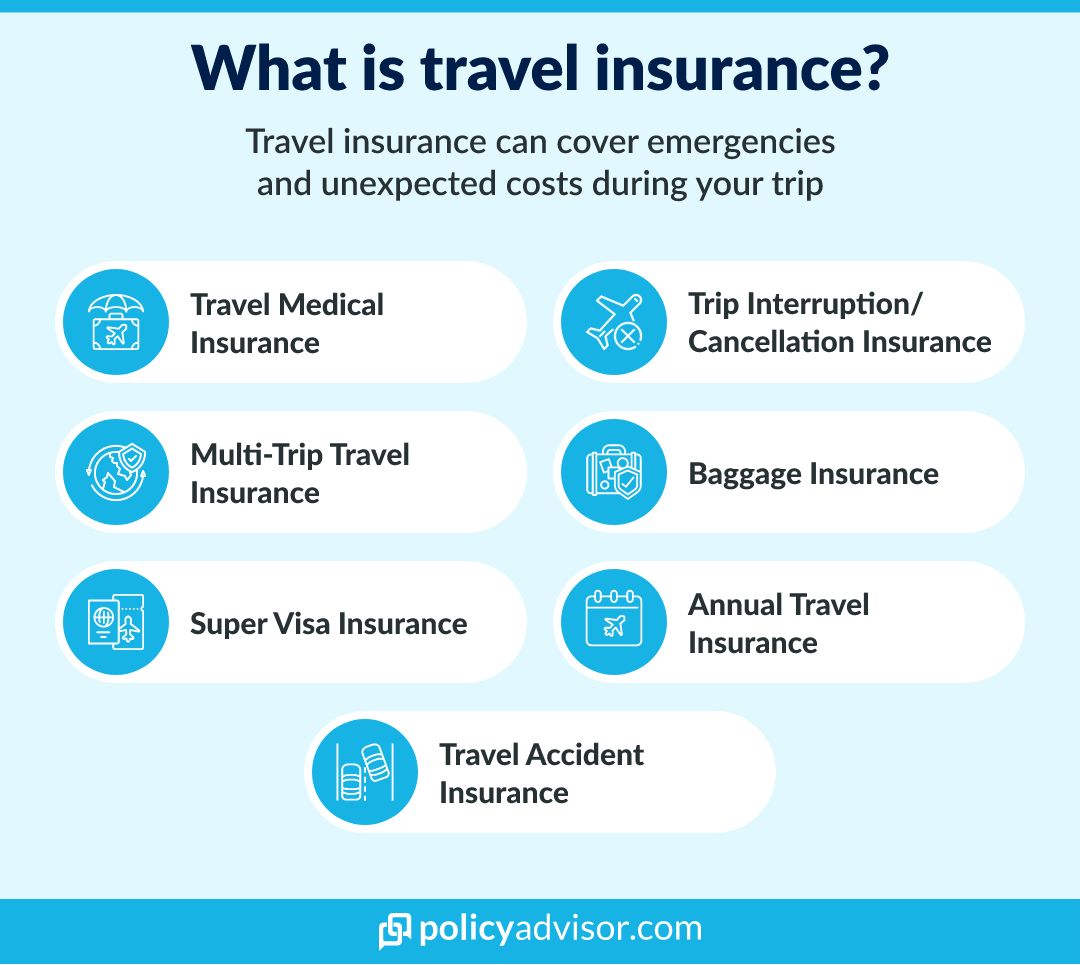 Is super visa insurance mandatory? 
Visitors to Canada on a super visa are required to have super visa medical insurance. Canada's public healthcare (like OHIP in Ontario) does not cover visitors. So, the Canadian government made this form of medical insurance mandatory for visiting parents and grandparents who will be staying for long periods of time. This is to ensure that they have private medical coverage just in case they need it.
But it's important to note that there are also very strict stipulations for this type of insurance coverage. For instance, it must:
Cover emergency medical care, hospitalization, and repatriation
Provide a minimum coverage amount of $100,000 CAD
Be valid for at least one year
Be purchased from a Canadian insurance company
Already be purchased before arrival in Canada
Learn more about super visa insurance requirements. 
Can I pay for super visa insurance monthly? 
Depending on your insurance provider, you can pay for super visa insurance monthly. As of December 7, 2022, the IRCC is accepting monthly payments for super visa insurance policies purchased with either 21st Century or Travelance — two of the 30 leading insurers PolicyAdvisor works with. It's also expected that the IRCC will begin accepting monthly installment payments from other providers.
For the past few months, between August and December, the IRCC temporarily required all super visa insurance payments to be made in full. Visitors who did not meet this condition ran the risk of being denied entry into Canada. The new revisions that allow monthly payments will surely be welcome news to families looking for more flexibility with how they pay for their insurance policy.
The new rule applies to anyone who has not entered Canada yet, including:
Those with pending applications
Those whose applications were approved but who have not arrived in Canada yet
Those who are just starting the application process
Those who have not started their applications
Visitors who purchased super visa insurance and paid in full, as was required between August 2022 and December 2022, will not be affected by this as their plans are already fully paid for. However, if they wish to extend their visa, they may have the option to switch from paying in full to paying monthly, depending on their insurance provider.
Visitors who are already in Canada and already paying for their insurance monthly will also not be affected. They can continue to pay their premiums as usual without fear that their visa would be revoked for this reason.
Additionally, visitors who are already in Canada and who apply to extend their visa can still arrange for monthly payments with their insurance provider.
Find the perfect plan
Make sure your parents have the best travel insurance coverage with PolicyAdvisor.
GET QUOTES
Can a relative buy super visa insurance for me? 
Canadian citizens and permanent residents can buy a policy on behalf of their visiting parents or grandparents. In fact, many people choose to do just that.
Under the super visa program, Canadian citizens and permanent residents are considered sponsors of their foreign relatives. Hence, they are financially responsible for the visit. This includes any unexpected costs that go above and beyond medical insurance coverage. Most people who sponsor relatives will simply purchase the insurance policy for them accordingly.
Read more about buying travel insurance for visiting parents or grandparents.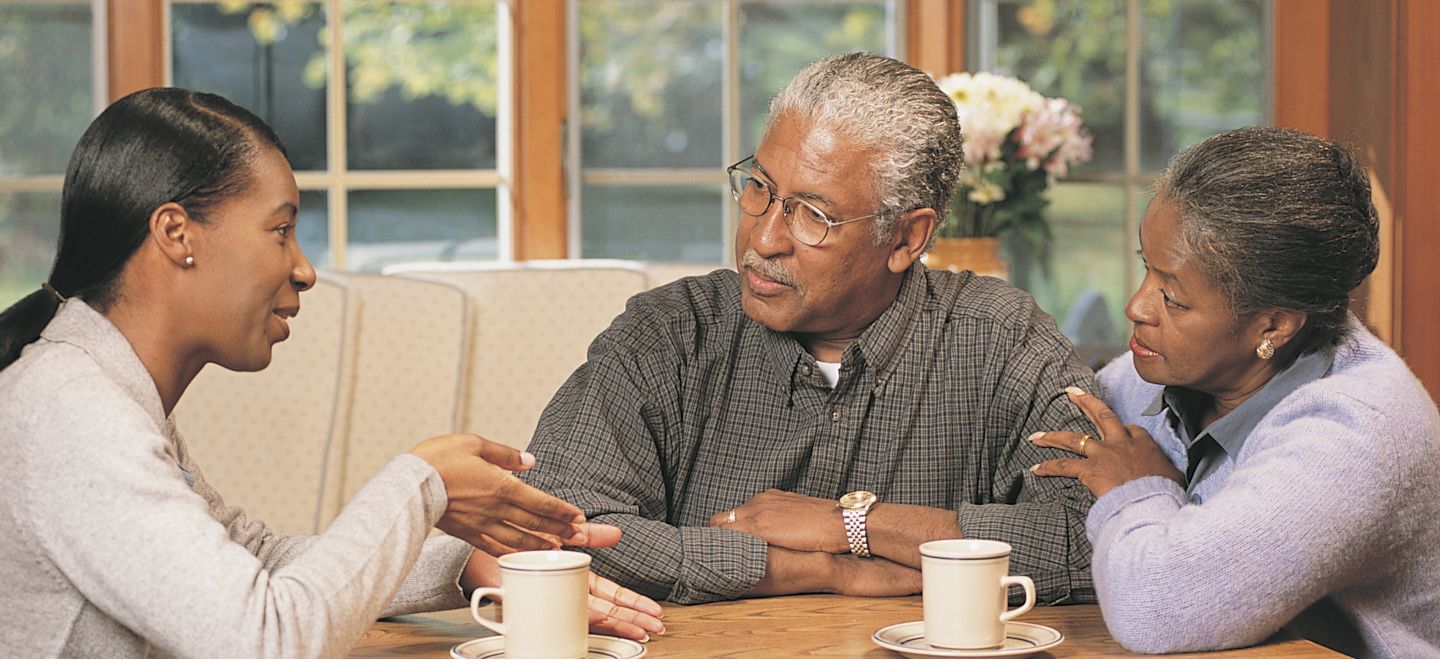 How much does super visa insurance cost?
As with most insurance premiums, the cost of super visa insurance varies depending on several factors:
Age
Health status
Policy length
Coverage amount
Deductible options
On average, this type of coverage can cost anywhere from just over $1,000 to upwards of $1,500 per year. However, the cost can also be well over $2,000, again depending on the factors listed above.
Individuals with pre-existing medical conditions — such as diabetes, high blood pressure, cancer, heart conditions, lung conditions, etc. — can typically expect their premiums to be higher.
Learn more about pre-existing medical conditions.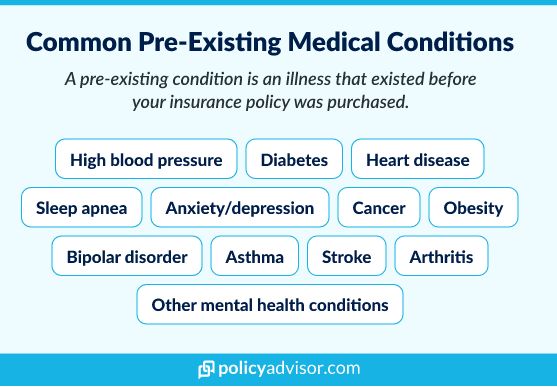 Is super visa insurance refundable?
Yes, you can get a refund if you need to cancel your policy. But doing so is not advisable outside of specific circumstances.
As mentioned above, you do need supervisa insurance for your visitor's visa to remain valid. Without this insurance coverage, your visa could be revoked.
But there are some scenarios where the policy may need to be cancelled. For instance, if your parents or grandparents on a super visa leave Canada earlier than expected. In this case, they would not need medical coverage for the original period of time. So, they can cancel their insurance and receive a partial refund.
A refund is also warranted if someone's application for super visa is denied. If they had already purchased insurance but they are unable to come to Canada, they can receive a full refund for their unused policy.
There are dozens of scenarios that could play out in this regard. If you're unsure about your options, it's best to speak with a Canadian insurance expert who can guide you.
How long does it take to get super visa insurance? 
You can apply for super visa insurance in a matter of minutes with PolicyAdvisor. We give you the option to apply online or over the phone with one of our expert advisors. So, you're free to apply however is easiest for you.
In most cases, you're approved as soon as you complete the application process. It's quite fast and simple to get the coverage you need. Getting approved for the actual visa itself is much more complex and takes far more time.
How to get super visa insurance 
You can apply through an authorized Canadian broker, like PolicyAdvisor, or directly from Canadian insurance providers such as Manulife, Tugo, Group Medical Services (GMS), Allianz, 21st Century Travel Insurance Limited, or Destination Canada.
If you have questions about what kind of travel insurance you or your family members need, contact PolicyAdvisor for expert advice.
Need help?
Call us at 1-888-601-9980 or book time with our licensed experts.
SCHEDULE A CALL
The information above is intended for informational purposes only and is based on PolicyAdvisor's own views, which are subject to change without notice. This content is not intended and should not be construed to constitute financial or legal advice. PolicyAdvisor accepts no responsibility for the outcome of people choosing to act on the information contained on this website. PolicyAdvisor makes every effort to include updated, accurate information. The above content may not include all terms, conditions, limitations, exclusions, termination, and other provisions of the policies described, some of which may be material to the policy selection. Please refer to the actual policy documents for complete details. In case of any discrepancy, the language in the actual policy documents will prevail. All rights reserved.
If something in this article needs to be corrected, updated, or removed, let us know. Email editorial@policyadvisor.com.
KEY TAKEAWAYS
New super visa holders must pay their super visa insurance premiums in full as of August 2022
There is no change for super visa holders who are already in Canada
The process to get super visa insurance is very easy and usually approved instantly