Filing back taxes in Canada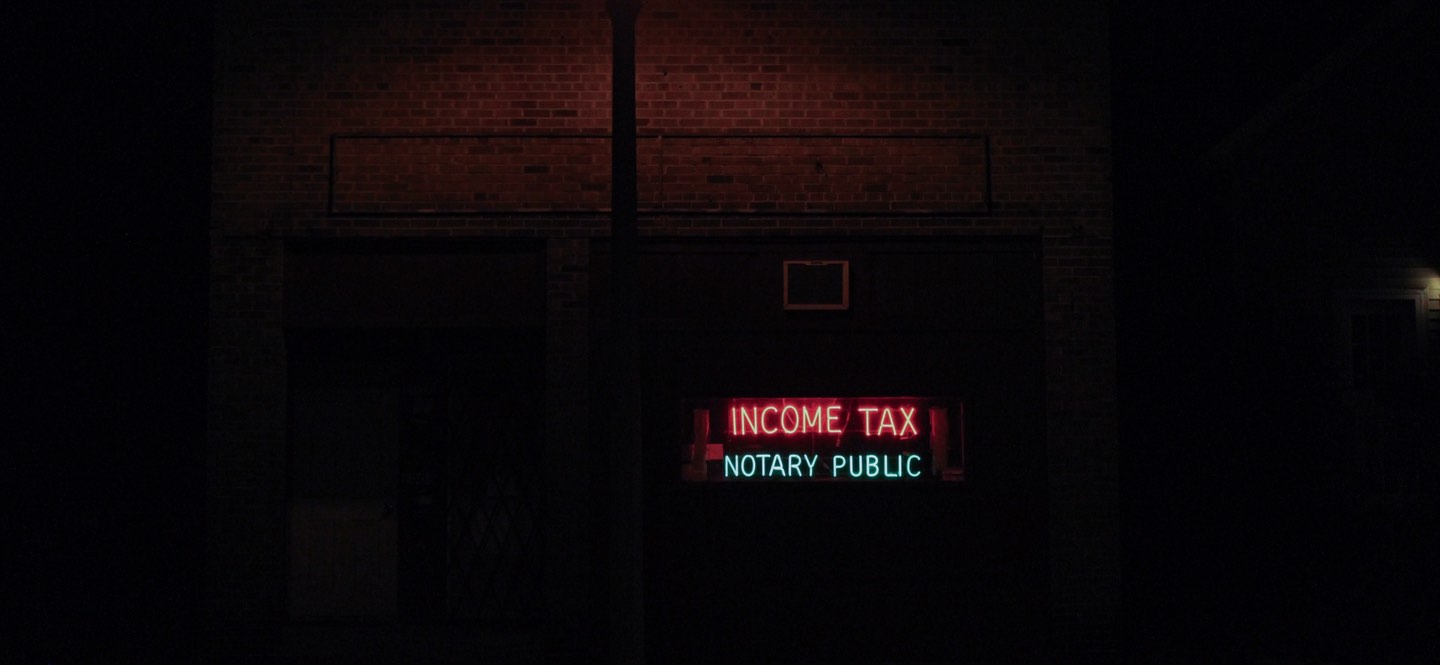 What happens if you file your taxes late?
You may wonder what happens if you don't file your taxes or what happens if you file your taxes late. In Canada, these are two different situations and the consequences of both are also different.
Not filing taxes when you are required to file them can be considered a crime, so it's critical to file your returns, even if they are late and you cannot afford to pay immediately.
Tax evasion has serious consequences. Not paying your taxes is a crime, and has major financial and personal costs. If you are convicted of tax evasion, it can also lead to court-imposed fines, jail time, and a criminal record.
If convicted of tax evasion, you must repay the full amount of taxes owing, plus interest and any civil penalties assessed by the Canada Revenue Agency (CRA). Courts may impose a 5-year jail term or fine of up to 200% of the evaded taxes amount.
If you are required to file your taxes, you should file your taxes in full and on time. If you cannot file your taxes on time for whatever reason, you should take action and file them as soon as possible.
The longer you wait, the more difficult (and expensive) your situation could become. Late filing penalties, interest, and other fees add up the longer you go without filing.
In fact, you should even file your taxes if you do not owe any money. Filing taxes late when you don't owe the Canada Revenue Agency any money is still a mistake.
Many benefits like the Canada Child Benefit will not be paid to you if you do not file. You could be missing out on benefits that you are entitled to receive if you decide to not file your taxes.