Seven ways to spend your tax return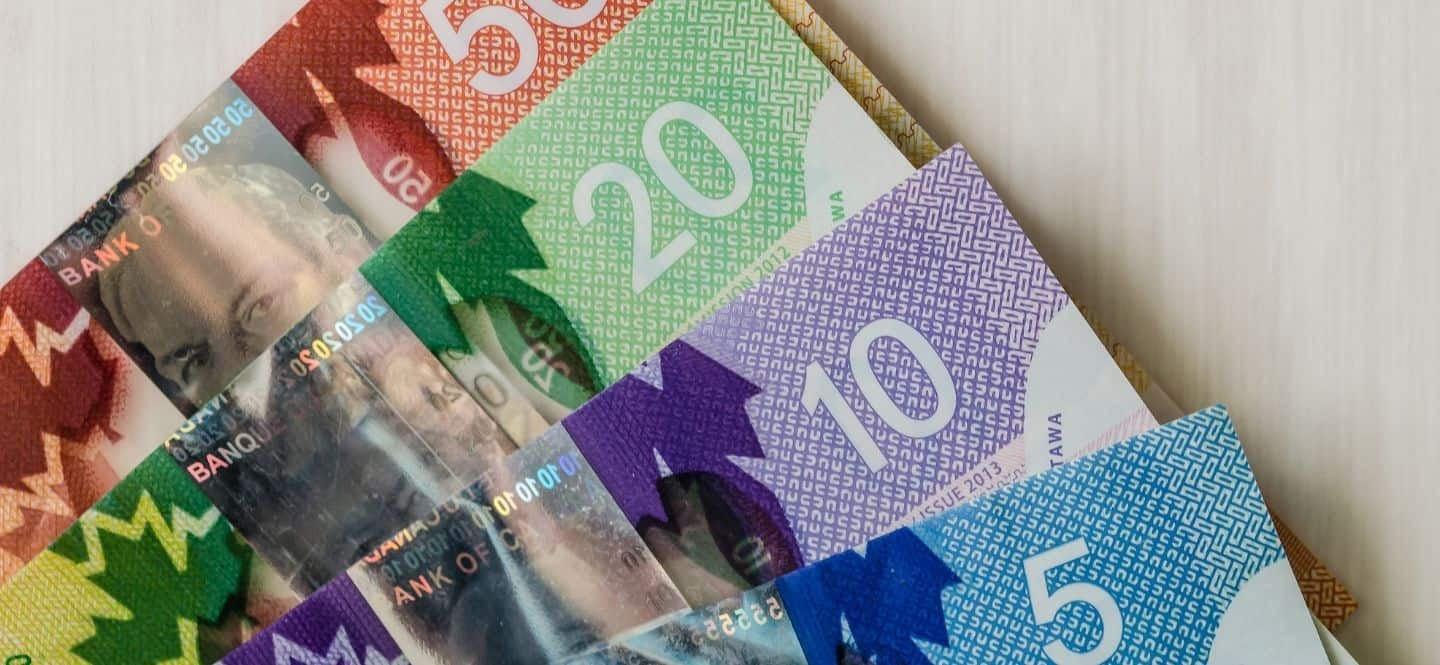 Invest in your future
We're going to put a little shameless plug here—you can use your tax return to pay for your life insurance premiums! Life insurance can help ensure that your family is taken care of in the event of your unexpected passing, providing them with financial stability during a difficult time. By using your tax return for your annual premiums, you avoid having to budget for your insurance bill in your monthly expenses.
You can also take the funds you've received from your tax return and invest them into a savings account, like a TFSA or RRSP. You won't be able to enjoy the money now, but you will benefit in the long term by letting your funds grow in an investment account.
If you haven't already started a Registered Retirement Savings Plan (RRSP), maybe your tax refund is the perfect inspiration to create one. Starting an RRSP will not only invest in your future retirement savings but help with next year's tax refund as well!
If you have children, you can even consider investing in their future via an RESP or children's insurance. Both have advantages and disadvantages, but children's insurance offers a flexible way to leave a gift for your young ones that doubles as lifelong financial protection.
Increase your savings
If you don't have an emergency fund, your tax return can serve as a first step in building your emergency savings. An emergency fund is crucial, especially in circumstances where you don't already have critical illness or disability insurance and a life change significantly impairs your ability to work.
Most financial planners recommend you have between 3 and 6 months of your household income available at all times to deal with unforeseen emergencies, though 8-12 months can be a safer choice given the current economic realities. A solid emergency fund provides peace of mind knowing you can cover your expenses in the case of an emergency.
Donate to a charity
Thousands of Canadian charities rely solely on donations. Contributing to a charity is a great way to give back to your community and get a tax break; donations to registered Canadian charities are tax-deductible!
It is easy to find a charity that speaks to you. CanadaHelps.org is a great resource for finding charities that share your values. This platform is ideal because you can donate online to a variety of different Canadian charities and it provides instant tax receipts.