What is renters insurance and do tenants need it?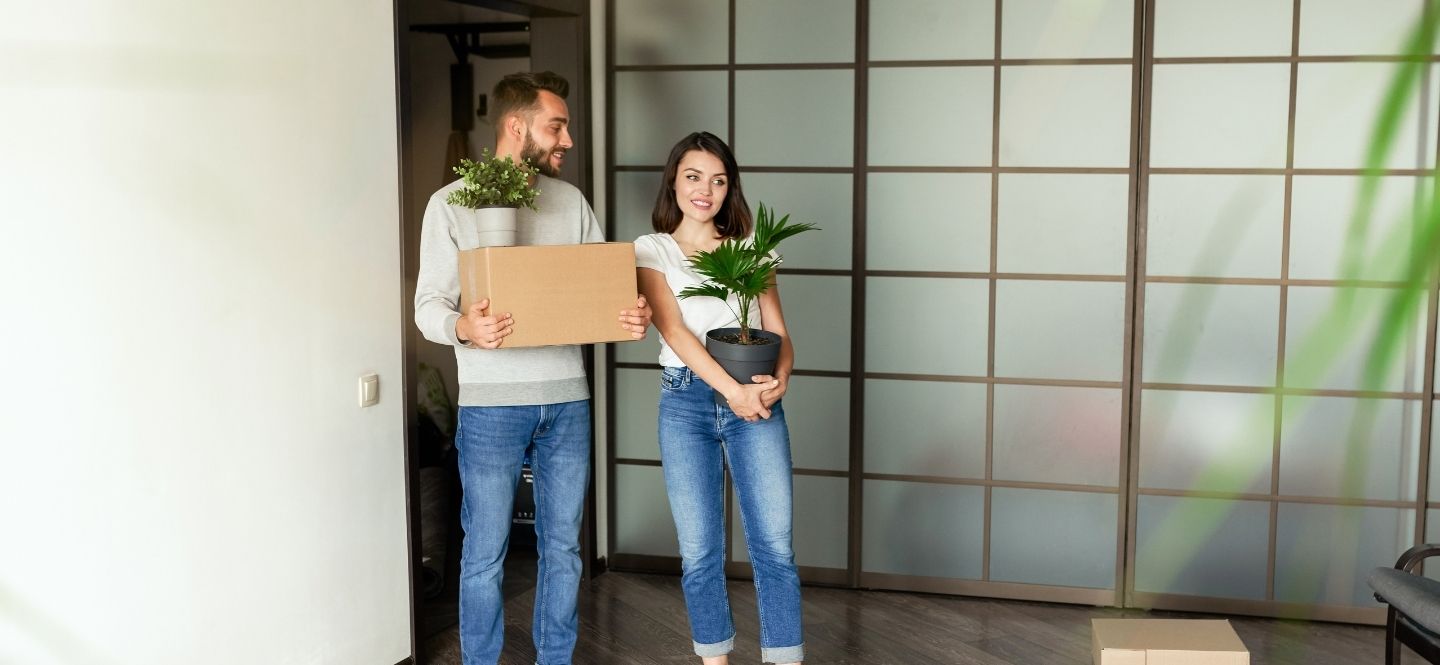 Living in a rental comes with some perks: you typically don't have to worry about property taxes, condo fees, municipal charges, or even homeowners' insurance. That means, it is not your responsibility to pay for insurance to protect the house itself. However, the homeowners' insurance doesn't cover something near and dear to you, your belongings! That's where renters insurance comes in.
Renters insurance will not only step in to cover the costs of loss or damage to your belongings but also compensates you in case of damage to the property that goes beyond normal wear and tear as per your lease agreement. Let's get into more detail about renters insurance.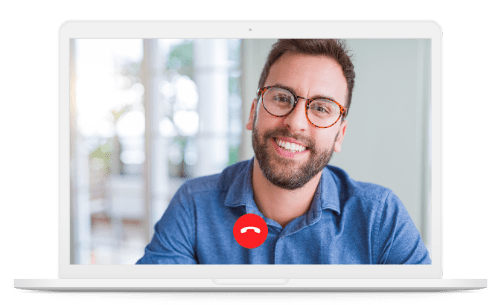 Need insurance answers now?
Call 1-888-601-9980 to speak to our licensed advisors right away, or book some time with them below.
What is renters insurance?
Renters insurance covers the policyholder against damage to or loss of their personal belongings. It can also offer protection from liability claims brought against the policyholder.
Renters insurance may also cover the living expenses of the policyholder in case of an event that affects their use of the rented premises.
Renters insurance is limited to providing coverage against losses to the tenant's personal belongings and not the property itself.
In terms of liability claims, it only covers losses from liabilities directly concerning the policyholder, such as injuries that occur on the premises that are not caused by structural problems on the property.
Renters insurance is a property & casualty insurance which is different from life insurance or living benefits like critical illness insurance and disability insurance.
Do you need renters insurance?
There's no legal requirement that mandates you to buy renters insurance. However, the protection offered by the insurance policy is important and gives peace-of-mind if you can afford it. Additionally, many landlords now require proof of renters insurance as a stipulation of your lease agreement.
Accidents happen when you least expect them; even a skateboard left lying on your driveway may result in medical expenses and lawsuits if a visitor to your home trips and falls.
There are also cases – like apartment fires or burglary – where you lose a lot of your valuables at one time. In both cases, you face a steep cost to replace all your property at once and renters insurance will be a lifesaver in both instances.
A renters insurance policy will quickly replace these items if needed, and in the cases where your home is not habitable, will take care of the extra cost of temporary shelter.

More choice. Lower price.
PolicyAdvisor saves you time and money when comparing Canada's top life insurance companies. Check it out!
GET STARTED
What renters insurance covers
Renters insurance typically provides three main forms of coverage: loss of use, personal liability, and personal property coverage.
Loss of use coverage
Renters insurance will pay for necessary expenses for your alternative accommodation if your home becomes unlivable due to an occurrence covered by the policy. The policy will cover the cost of renting a temporary property or pay for a hotel.
The policy will also foot the bill for any reasonable additional living expenses that you incur due to the loss of use of the rented property until such a time when you can move back or find a new rental property.
For example, if you are spending more money on the commute to work from your temporary home, the insurance policy may meet the extra cost.
Personal liability coverage and medical expenses
As a tenant, you are liable for the damage caused to any part of the rental property due to a negligent action on your part. You can also be held legally liable for harm (even unintentionally) to people who visit your property or other tenants who live in your building.
A renters or tenants insurance policy will cover costs that arise from successful lawsuits brought against you if you are found legally responsible for harm or damages done (up to the coverage limit).
Renters insurance will also cover the medical bills that you have to pay for the injured person.
Renters insurance also covers damages to your apartment building that you are deemed liable for, such as if a leak from your bathtub or dishwasher floods your neighbour's apartment.
Personal property coverage
Renters insurance coverage will take care of the cost of replacing your personal property like your electronics, laptops, clothing items, furniture and jewelry.
The insurance policy will reimburse you for the cost of your damaged or stolen belongings up to the policy's limit. Each policy will stipulate the circumstances which it covers. Some examples of covered events are:
Fire and lightning
Vandalism
Theft
Leakage or overflow of water or steam
Freezing of plumbing, heating, air conditioning
Short-circuit damage caused by electrical appliances
Read the policy's fine print to find out what it covers and excludes; different providers will have unique coverage definitions.
What renters insurance does not cover
Renters insurance will not cover your claim if the loss of property is caused by some natural disasters or pests, or the items you are replacing are valued above a certain amount.
Certain natural disasters
The tenant's insurance policy will not cover damage covered by natural disasters like overland flooding or earthquakes. However, there are some natural disasters that are covered, for example, volcanic eruptions.
Every policy is different, so read through the fine print to find out what your policy provides coverage against. Make sure you know what major issues you need to be protected against are and that your policy specifically covers them instead of opting for a policy that may be a few dollars cheaper but doesn't give you adequate protection.
Pest damage
If your furniture or other items are damaged by pests like termites or rodents, renters insurance policies generally do not pay for the replacement costs.
Expensive items
If the value of your belongings exceeds the maximum allowable limit stipulated by the policy, you will not receive the full amount. Coverage typically extends up to $2500 for electronics, and jewelry is often limited to a value of $1500.
If you need coverage beyond what your renters insurance policy offers, you can add an endorsement to your policy or, alternatively, buy a separate insurance policy. For example, if you live in a flood-prone area, you can buy a separate flood protection policy to give you peace of mind.
How much does renters insurance cost?
Premiums for renters insurance typically cost upwards of $15 per month, and get more expensive as you add coverage to the policy. The exact amount you will pay depends on the amount of coverage you are taking and the deductibles you set. Like auto insurance, you can adjust the deductible and coverage amounts to lower your coverage costs.
Insurance providers like RBC Insurance, Industrial Alliance, Wawanesa, Beneva Insurance, and Desjardins provide home and renters insurance in their product suite.
Need help?
Call us at 1-888-601-9980 or book time with our licensed experts.
SCHEDULE A CALL
The information above is intended for informational purposes only and is based on PolicyAdvisor's own views, which are subject to change without notice. This content is not intended and should not be construed to constitute financial or legal advice. PolicyAdvisor accepts no responsibility for the outcome of people choosing to act on the information contained on this website. PolicyAdvisor makes every effort to include updated, accurate information. The above content may not include all terms, conditions, limitations, exclusions, termination, and other provisions of the policies described, some of which may be material to the policy selection. Please refer to the actual policy documents for complete details. In case of any discrepancy, the language in the actual policy documents will prevail.  All rights reserved.
If something in this article needs to be corrected, updated, or removed, let us know. Email editorial@policyadvisor.com.