The 2023 ultimate guide to snowbird travel insurance for Canadians
SUMMARY
Snowbird travel insurance is a type of insurance designed for Canadians who go on long trips outside of their home province or territory. This type of policy is usually for older travellers, like seniors, because they are the main group of snowbirds.
Every year, thousands of Canadians say goodbye to the Great White North as they embark on long trips abroad to escape the cold winter months. But, like many travellers, the topic of insurance may not cross these snowbirds' minds until they're on the plane. By then it may be too late.
Travel insurance is great for emergency expenses on shorter trips. But, what do Canadians rely on for peace of mind when they're spending months abroad? This article will go into detail about how snowbirds can make sure they don't have to pay a lot of money if they have an emergency while away from home.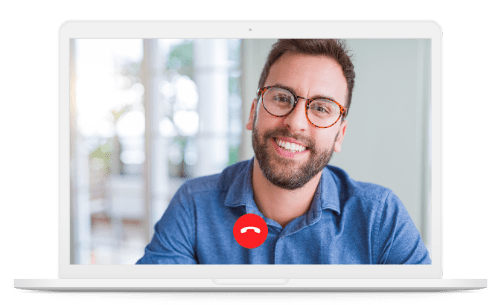 Need insurance answers now?
Call 1-888-601-9980 to speak to our licensed advisors right away, or book some time with them below.
KEY TAKEAWAYS
Snowbird travel insurance covers medical emergencies or other unexpected travel costs for Canadian seniors who spend months away from home
Snowbirds have more reasons than others to make sure they're protected when they travel to warmer climates during the winter
Some companies have special snowbird travel insurance packages, but many others offer standard travel insurance policies that can work for snowbirds' needs