What is pet insurance and how does it work?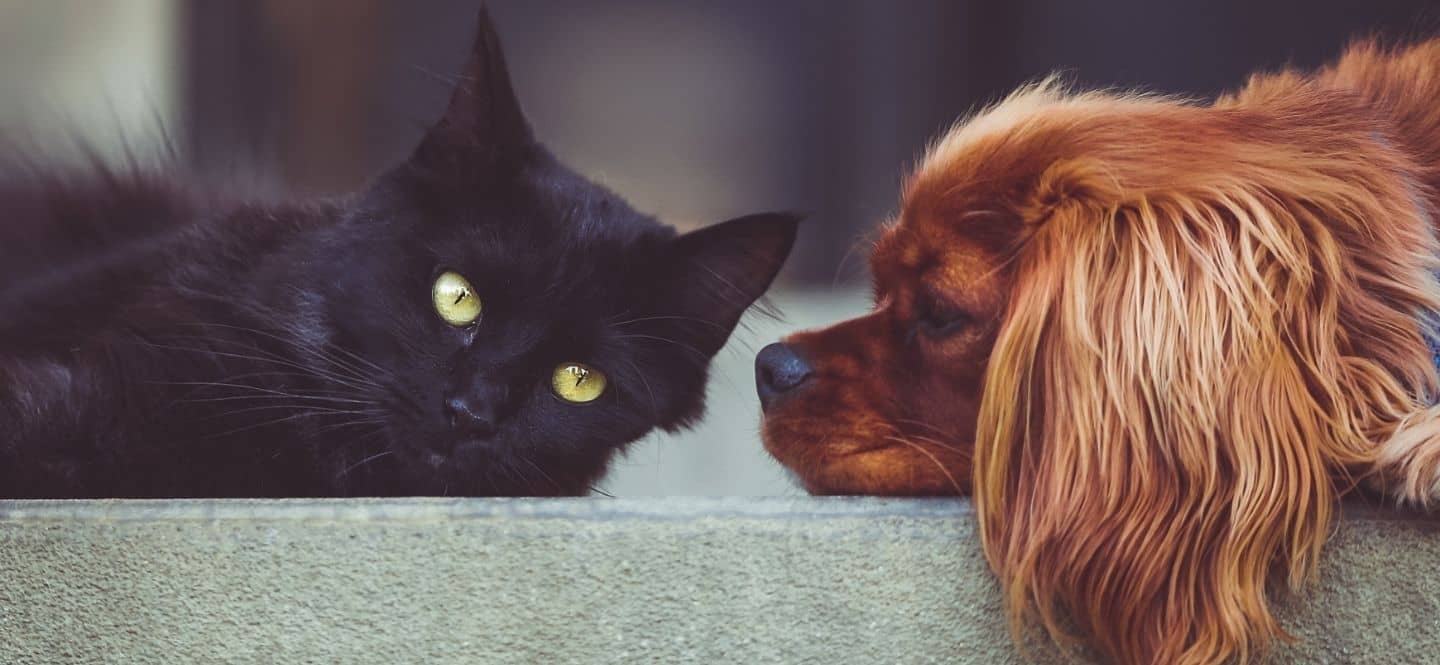 What does pet insurance cover?
Not unlike health insurance, pet insurance consists of a policy that covers a range of medical costs, with a set deductible and premium rate (paid every month by the pet owner). In Canada, pet insurance is typically purchased for cats or dogs and covers things such as illnesses, accidents, hospitalization, emergency care, surgery, diagnostic tests, and prescriptions. Other pet insurance plans also extend to more routine pet healthcare costs, like vet checkups, vaccinations, and spaying or neutering.
How are pet insurance premiums determined?
Similar to human health insurance, pet insurance premiums are influenced by a number of factors, such as your pet's age, health, breed, and location. Evidently, the older your pet is, the higher the premiums will be, as the risk of medical treatment increases with age. Just like with humans, pre-existing health conditions can also influence premiums and are likely to be excluded from coverage.
Breed plays an important factor in determining premiums and exclusions, especially when it comes to dogs. For instance, purebred dogs (which can be prone to more health issues than mixed breeds) can be more expensive to insure, as can larger dog breeds. Some pet insurance providers even have exclusions for entire breeds for certain hereditary illnesses or conditions.
Location is also an influencing factor for premium rates. On average, urban-dwelling pets are more costly to insure because veterinary rates are higher in cities. Essentially, the higher cost of operating a veterinary business in cities trickles down to the patient (or, more accurately, their owner). Finally, check the fine print, but most pet policies in Canada also extend coverage to the United States.
How much does pet insurance cost?
Though some policies are available for as little as $10 a month, pet insurance in Canada is estimated to cost between $35 and $50 a month on average. This may seem steep, but considering that annual vet bills typically cost between $200 and $2,000 – and a surprise bill can cost many thousands of dollars – having such pet-focused insurance can pay off. For instance, surgery for treating a dog's fractured leg can cost in the ballpark of $2,000, while treatments like chemotherapy can run up to over $10,000.
Like standard health insurance, pet insurance typically includes a deductible. The deductible, which is chosen by the insurance policyholder, is the amount of money they will pay before the insurance kicks in.
Furthermore, once the deductible has been surpassed, most pet policies cover a percentage of the medical expense, usually between 60% and 90%. The rest is covered by the policyholder. Some policies also have a maximum reimbursement (either annually or per incident), meaning that pet owners have to pay whatever remains when the maximum reimbursement threshold has been reached.
Finally, reimbursement timeframes may vary depending on the insurance provider. For instance, some provide instant reimbursements—Trupanion even offers direct payment—while others can take up to six months to issue a reimbursement. All these factors should be taken into account when choosing the right pet insurance policy.