The pros and cons of renting vs buying a house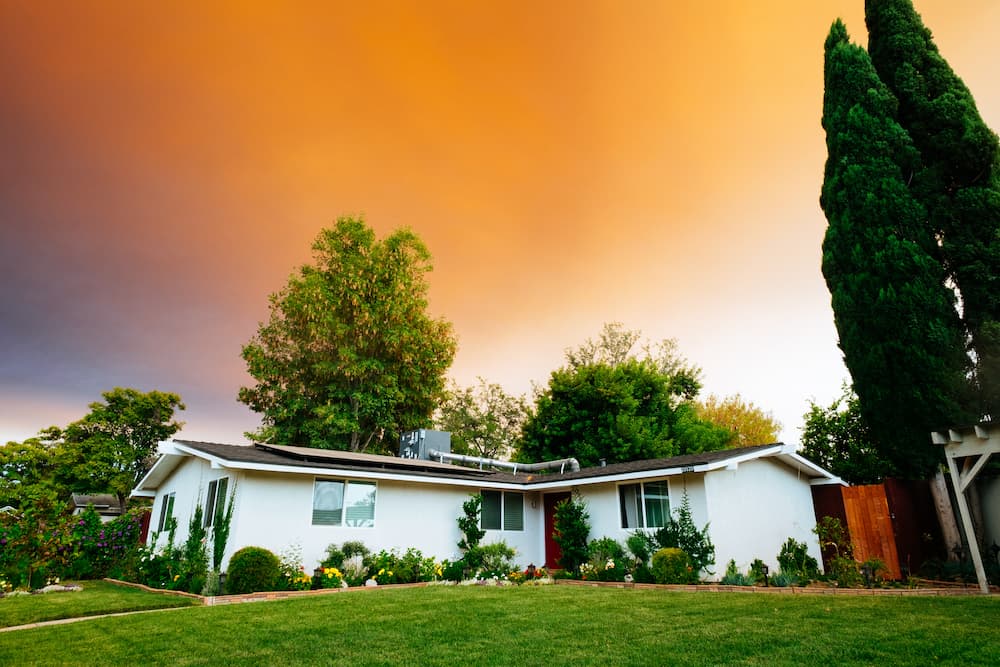 The Pros of Renting a House
No need to save for a down payment 
Down payments are expensive and can take many months to save up for. A 20% down payment on a $250 000 house comes out to $50 000 which is hard for the average person to save up for. When renting a house, you won't need to worry about saving for a down payment. 
No need to pay property taxes every year
Property taxes can become quite expensive, especially in the safe family-oriented areas that most people want to live in. It's important to keep in mind that property taxes vary depending on the property size, location, and tend to be higher in areas closer to large urban centers. When renting a house, you'll save the thousands of dollars you would otherwise pay on property taxes every year. 
Tenant insurance won't be as expensive 
Tenant insurance is a must to protect your belongings in your rented house. Tenant insurance is much less expensive than paying home insurance and mortgage protection insurance. 
More flexibility to where you want to live & when you want to leave
Buying a house in a trendy neighbourhood is a lot more expensive than renting in a trendy neighbourhood due to the initial and yearly expenses that come with it like the welcome tax and the property taxes. You'll also be able to leave quickly when renting as you won't have to worry about the particulars of selling your house. Leaving your rental is as simple as not renewing your lease and you won't have to worry about the particulars of selling your house.
The Cons of Renting a House  
Some maintenance may be required
Depending on what's included in the lease & rental agreement, you may have to contribute to some maintenance-related tasks like mowing the lawn.
You'll have to pay for damages and constantly be careful 
While you would also have to pay for damages in the house you buy, you can slack on the small damages. When renting, you'll always have to be careful as you'll have to pay for any damages you cause, even the small ones.  
You can't make your own rules
Living in a rented house means living in a house that technically isn't yours so in many cases you won't be able to make your own rules about pets, decor, painting and noise levels.
The Pros of Buying a House
Your house will go up in value
When getting a mortgage for a house, most of the money you pay every month contributes to growing the value of your house. You are therefore not losing any money as the house belongs to you. 
If you need emergency money, you'll have it 
If ever you're in a situation where you need emergency money, if you own a house, there may be an opportunity to leverage some of the equity that you have built up as you've paid off your mortgage.
You'll have pride in owning your house
Owning a house that you put hard-earned money into will make you feel proud and consequently improve your mood and boost productivity. Owning a house is a big accomplishment, and you'll be more inclined to take on home projects (whether big or small). This will increase the value of your house and you'll learn new things along the way. 
You can rent it out 
When buying a house, you can rent your home out anytime you want and go live elsewhere because it belongs to you. You might even fetch a little more in rental income than your mortgage costs and make some money in the process
One day, you'll be living for free!
After many years of mortgage payments and maintenance, the house will belong to you completely and you'll be living for free!