Why you need to understand your work insurance policy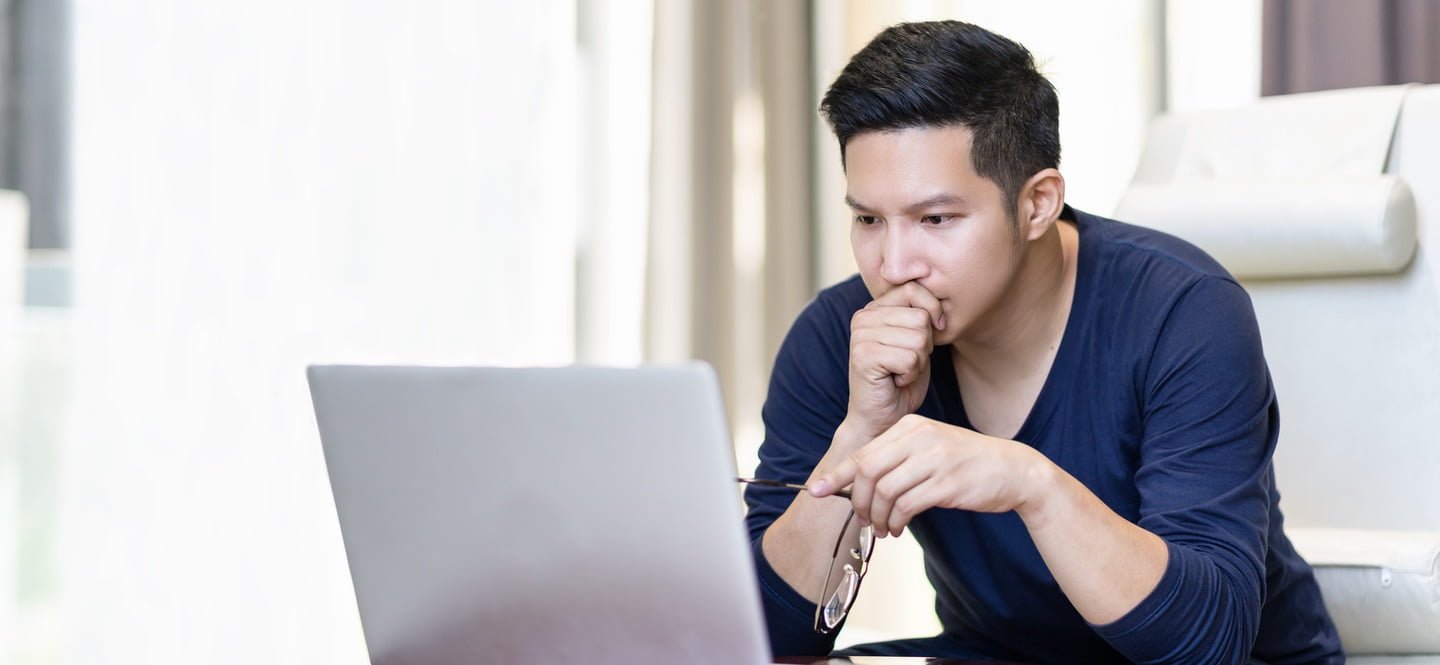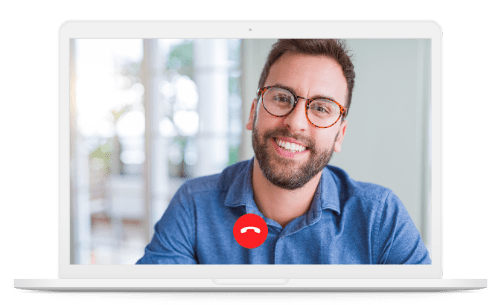 Need insurance answers now?
Call 1-888-601-9980 to speak to our licensed advisors right away, or book some time with them below.
If you're a full-time, permanent employee in Canada, the odds are that you have some form of group insurance provided by your employer. The most common form of coverage you'll receive from your employer is health and dental insurance. However, sometimes companies will also offer additional types of insurance that are less commonly used and understood. 
According to a report by Aflac, nearly three fourths of employees claim that they do not fully understand their employee benefits coverage, and two thirds of employees agree that making sense of their coverage is overly complicated. If you're in the majority, that means you may very well have some questions about your group insurance coverage too. 
Consulting your benefits booklet, insurance company, or plan administrator for one-off questions as they come up can tide you over in the short-term. However, really understanding your group insurance policy is paramount in being able to use it to its fullest capacity in order to support your own needs, as well as anyone else who may be covered under your policy. 
1. Life, Disability, and Critical Illness Insurance
Thinking about buying life, disability, or critical illness insurance? Make sure you know whether you have any coverage through your group insurance first; your existing insurance coverage will impact your additional insurance needs. 
A common misconception is that additional insurance isn't needed if group insurance coverage is already in place. And while this might apply to some people, it's not necessarily true for most. If you're a sole-earner or a significant earner in a dual-income family, or if you have dependants, chances are, your existing group coverage may not nearly be enough to maintain your or your family's standard of living should you need to stop working due to illness, disability, or death. 
Before purchasing additional life, disability, or critical illness insurance, make sure to carefully review your existing coverage and identify any questions with your benefits plan administrator at work or your insurance company, or a licensed expert at PolicyAdvisor. This will help you identify your coverage types, amount, and lengths so you can then work on filling in any insurance gaps you may have. 
2. Travel Insurance
It is imperative that you are aware of what your group travel insurance group covers (and doesn't cover) before you leave for your destination. Much like life, disability, or critical illness insurance, travel insurance is something you hope you never have to use. However, should you find yourself sick or injured while travelling, travel insurance can potentially save you thousands of dollars in out-of-province/country medical fees. 
Make sure you include your coverage card with the rest of your daily belongings when travelling; you will need to call the number on your card and provide your insurance information should you require any medical assistance or treatment. 
Before your trip, make sure you know what you are covered for under your employee benefits plan. Having travel insurance doesn't guarantee full coverage, so do go over your types and levels of coverage. Factors such as pre-existing medical conditions, travel advisories, and any extreme sport activities you partake in can affect your coverage. 
You may find that you feel your existing coverage is not enough, or that you would like to purchase additional travel insurance for your peace of mind. Click here to learn more. 
3. Paramedical Coverage
Most people are already familiar with medical and dental insurance. Paramedical coverage sometimes gets less of the spotlight, but is nonetheless a vital aspect in the employee benefits space. Paramedical coverage is part of an Extended Health Care (EHC) benefit, and can include (but is not limited to) services provided by professionals such as:
Chiropractors

Acupuncturists

Podiatrists

Speech pathologists

Nutritionists

Therapists
Those who are covered by group benefits often have some form of paramedical coverage. However, individual coverage varies quite a bit depending on the benefits plan your employer offers. 
Employers offer employee benefits so that employees and their families can make use of them, which may seem obvious. But many employees needlessly pay out of pocket for treatments that are covered through the group plan unbeknownst to the plan member, or even forego treatments due the perceived cost. 
On the other hand, falsely assuming you may be covered for an expense can be a costly and disappointing experience if you discover you are not eligible for reimbursement. 
The takeaway: know what you and your family are covered for to make the most of your health coverage, and to avoid any unwanted surprises.
4. Bonus: Additional Employer-Provided Benefits
Does your employer offer benefits such as an Employee Assistance Program (EAP), access to virtual doctors, a personal allowance for fitness expenses, an education reimbursement program, or reimbursement for other employee wellness expenses? If you're not sure, it might be worth finding out. 
Though the above things are not insurance products, they nonetheless contribute greatly to employee health and wellbeing. If an EAP is in place for affordable, employer-sponsored counselling services, or a fitness allowance is offered to encourage employees to stay active, or education reimbursement program allows employees to pursue self-improvement and upskilling, absolutely do make use of them! 
In addition to your wages, vacation time, and any other employee benefits you may have, these work perks are a way for employers to compensate employees and show their appreciation. So if you have them, use them. After all – you deserve it.

More choice. Lower price.
PolicyAdvisor saves you time and money when comparing Canada's top life insurance companies. Check it out!
GET STARTED
Honeybee Benefits offers innovative digital benefits for the modern workplace. From comprehensive insurance plans to monthly lifestyle spending accounts, Honeybee Benefits helps small and medium sized businesses succeed in attracting great employees, retaining top talent, and shaping a unique workplace culture.
PolicyAdvisor.com guestpost policy: From time to time we share posts and guides from our trusted partners in the Canadian technololgy and financial services indsutry. The views, thoughts, and opinions expressed in the post belong solely to the author, and not necessarily to PolicyAdvisor.com
Need help?
Call us at 1-888-601-9980 or book time with our licensed experts.
SCHEDULE A CALL
The information above is intended for informational purposes only and is based on PolicyAdvisor's own views, which are subject to change without notice. This content is not intended and should not be construed to constitute financial or legal advice. PolicyAdvisor accepts no responsibility for the outcome of people choosing to act on the information contained on this website. PolicyAdvisor makes every effort to include updated, accurate information. The above content may not include all terms, conditions, limitations, exclusions, termination, and other provisions of the policies described, some of which may be material to the policy selection. Please refer to the actual policy documents for complete details. In case of any discrepancy, the language in the actual policy documents will prevail.  All rights reserved.
If something in this article needs to be corrected, updated, or removed, let us know. Email editorial@policyadvisor.com.