Understanding mortgage pre-approvals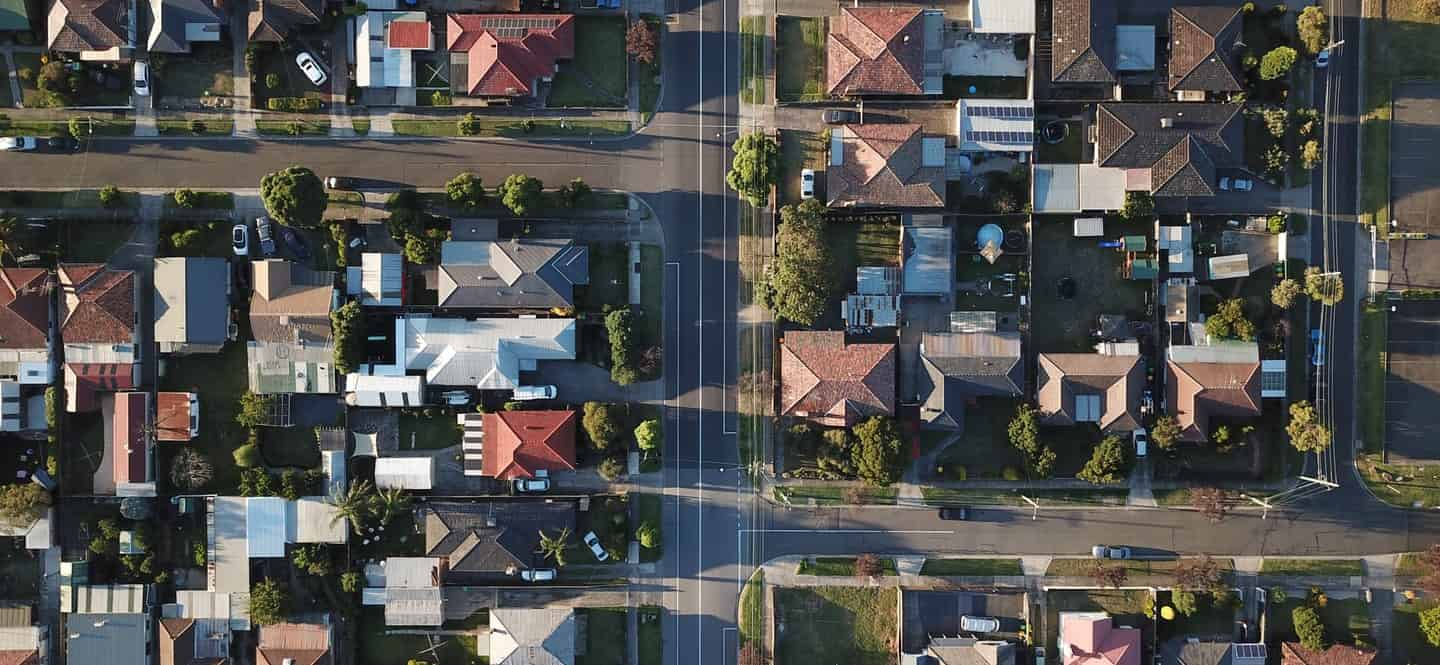 If you're looking at properties in a competitive marketplace, such as houses for sale in Toronto, having a pre-approval isn't just an advantage – it's a must.  A mortgage pre-approval is one of the first steps that prospective buyers should take in order to have a better idea of what kind of mortgage they qualify for. However, pre-approvals can be a bit confusing and if you are not certain what a mortgage pre-approval is and what it does, this guide can help you understand them a bit better. 
What is a pre-approval?
A mortgage pre-approval is a process in which a lender examines your financial information and history and assesses as to how much money you could potentially receive for a mortgage, as well as your possible mortgage rate. It is important to note that while being pre-approved for a mortgage can be beneficial, the rate and mortgage amount you actually qualify for may differ. This can occur due to a number of economic, financial and personal factors. 
What are the benefits of pre-approval?
Getting a pre-approval shows both real estate agents and sellers that you are committed to the buying process.  It can also offer you a better sense of your financial abilities when it comes to house hunting. Another important note is that although you may receive your pre-approval from a lender, you are in no way obligated to get a mortgage with that lender. So, consider shopping around a bit. 
Getting a pre-approval also gives you a bit of a head start on gathering the paperwork you will need for a mortgage. Before going to your lender, it is best to begin to compile the documentation they will need to evaluate what amount and mortgage rate you may qualify for. Some of this documentation includes proof of employment and income, personal information like your address, and information on any assets or expenses. It is also important to note that the necessary documentation may vary depending on the lender you use. 
A common misstep that buyers make is relying too heavily on mortgage calculators in the house hunting process. While mortgage calculators may be a good way to get a sense of the mortgage amount you may qualify for, they cannot replace getting a pre-approval, which offers a more comprehensive look at your finances and the added bonus of knowing that a lender is willing to offer you a mortgage. 
What should you be cautious of?
It is important not to get too carried away with the pre-approval process – while a lender may be willing to offer you a mortgage amount that is quite high, you may be better off not accepting all of it. As well, while the pre-approval process considers what you may owe on your new property and existing debt obligations, your other financial responsibilities, such as home maintenance or familial responsibilities, are not factored in. It is worth it for you to give consideration to how much you can reasonably put towards a monthly payment while having enough money for your other expenses and savings. 
It is also important to know that although you may have been pre-approved for a mortgage, this does not guarantee that you will receive a mortgage. If your financial picture has changed in any way since you applied, or if the property you have chosen does not meet the lender's requirements, your mortgage application could be denied. 
Am I ready for pre-approval?
Deciding whether or not you should get pre-approved depends on the house hunting stage you are at. For example, if you are just browsing through listings but not committed to making a purchase any time soon, you may want to hold off on getting pre-approved as most will guarantee the interest rate for up to 120 days. This can also be beneficial as your financial picture may change before you are ready to make a purchase, which may change the conditions of your pre-approval.

However, if you're certain that you would like to make a purchase sooner rather than later, a pre-approval can help clarify that process. It could also be a good idea to get one if you are looking but uncertain if you are ready to buy. This will allow you to be prepared in case your position on buying changes. 
Getting a mortgage pre-approval is an important part of any home search.  It can be a valuable tool in decision making but be cautious not to be too heavily reliant on the number you're given. If you're still not quite sure how a pre-approval factors into the mortgage process, check out this guide on "Getting pre-approved and qualifying for a mortgage" from the Financial Consumer Agency of Canada.
Learn more about mortgage protection basics:
Zoocasa is a full-service brokerage that offers advanced online search tools to empower Canadians with the data and expertise they need to make more successful real estate decisions. View real estate listings at zoocasa.com or download our free iOS app.
PolicyAdvisor.com guestpost policy: From time to time we share posts and guides from our trusted partners in the Canadian technology and financial services industry. The views, thoughts, and opinions expressed in the post belong solely to the author, and not necessarily to PolicyAdvisor.com