Celebrating Growth: Our 2021 Year in Review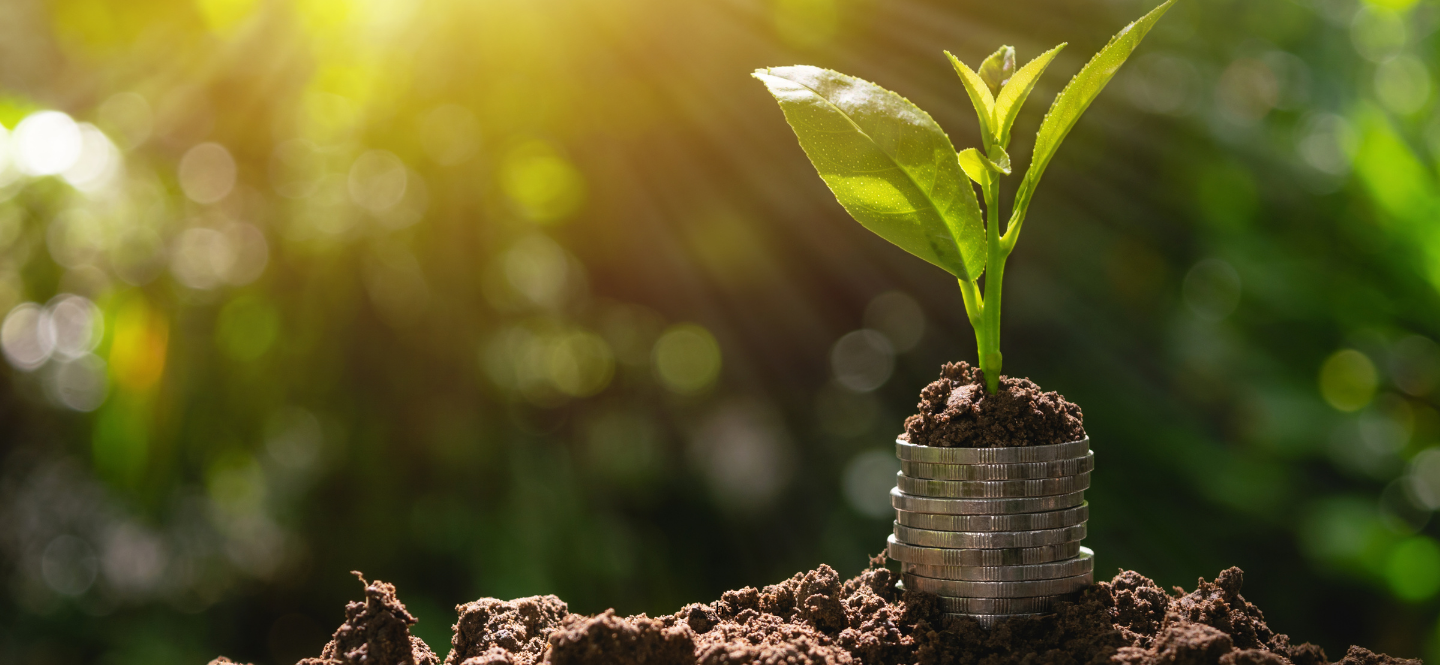 SUMMARY
In 2021, PolicyAdvisor helped over 460,000 Canadian families with their life insurance needs. After such a great year, we have our sights set high on continual team growth to help the nearly 1/3 of Canadians who still don't have life insurance. 
2021 by the numbers
As an insurtech start-up, we're always at work, trying to find the best way to serve Canadian's financial needs in a way that works for them. This means late nights, Zoom calls, and lots of coffee—but we love it! It also means hosting informed conversations with our clients, working with our provider partners, and setting record numbers of coverage to make sure Canadians are protected. 
In 2021, we served close to 460,000 Canadians, all through the convenience of online videos and quoting tools.  
But who are they? We've collected a few stats on the great clients we've worked with in the last year.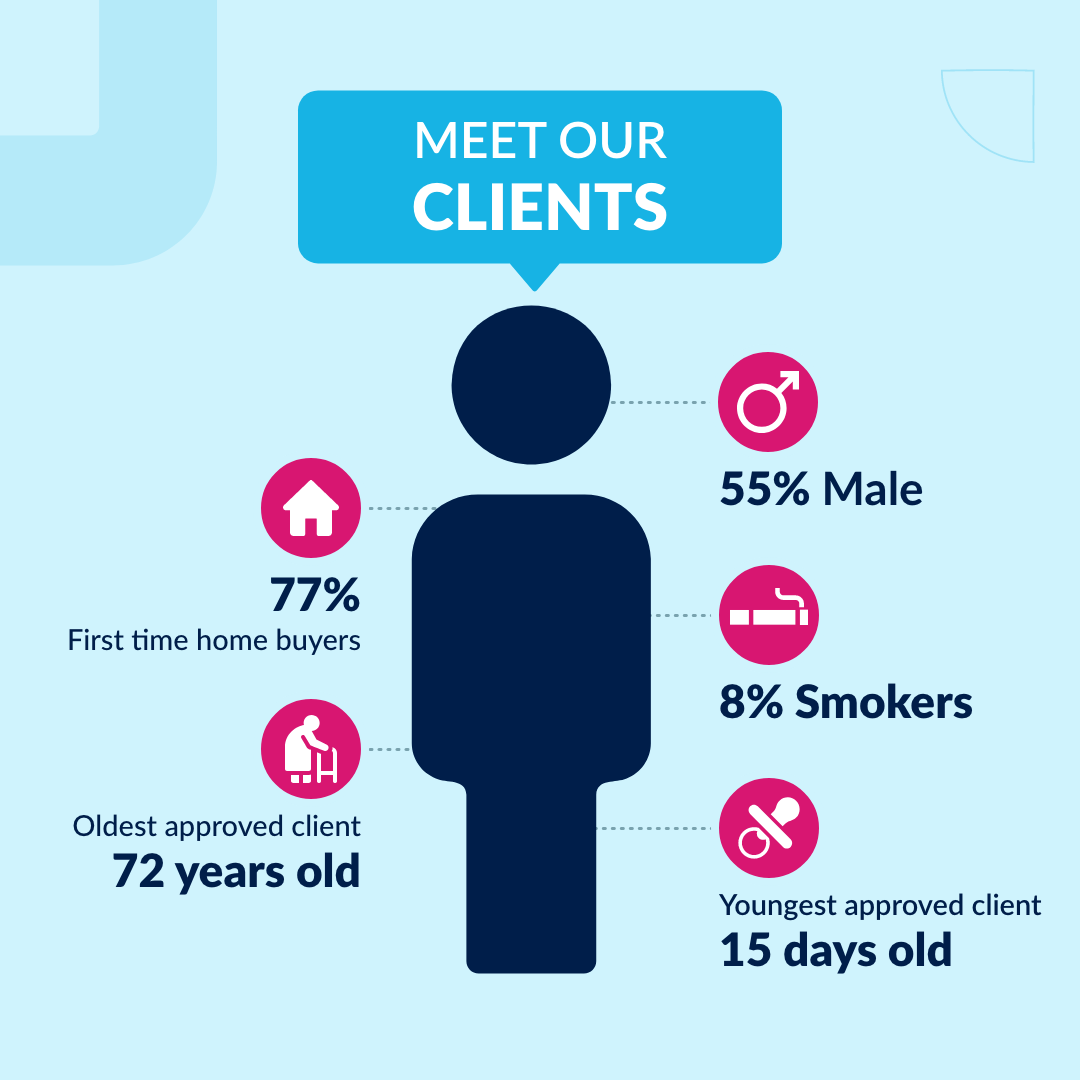 Using our instant, online insurance quoting tool, we quoted over $2.3 billion in coverage and were able to reach tens of thousands of Canadians to talk about their financial goals in an effort to make insurance #jargonfree. 
This year, we celebrated great coverage growth and the industry noticed. The Insurance Business Canada Magazine Awards recognize insurance professionals and organizations for their outstanding achievements, best practices, and leadership in the insurance profession over the past 12 months. We're happy to announce that our own Jiten Puri received the Empire LIfe award for Life and Health Advisor of the Year! But, as he put it himself, he couldn't have done it without the help from the whole team at PolicyAdvisor.
Growing our PolicyAdvisor family
Speaking of our team, we've been expanding our headcount and adding seasoned advisors, communications experts, and operations gurus to better serve our growing client base. In fact, we've doubled our employee base in the last year, making team meetings look like a mosaic tile backsplash these days. 
Looking ahead to 2022, we're looking to build the team even bigger! Check out our careers page!
We will introduce our new team members on social as we add them to the roster—we're excited for you to get to know them! In the meantime, you can check out what our clients have to say about us. We're proud to say we've attained a 4.89 star status between client reviews on TrustPilot, Reviews.io, and Google reviews
Related Articles