GUIDE: COVID-19 financial relief and support in Canada
SUMMARY
Provincial and federal governments, banks, and other financial institutions have several relief programs in place for thus struggling to make ends meet during the COVID-19 pandemic.
The COVID-19 pandemic has far-reaching effects on all aspects of our lives, including personal finances.
According to a survey of 2000 Canadians conducted by MNP Consulting in 2021, over 30% are on the verge of insolvency. With a wave of layoffs and furloughs, this figure has most likely increased in recent weeks. In fact, almost 1 million Canadians applied for Employment Insurance as of the beginning of April 2020.
In times like these, Canadians are increasingly anxious about their financial future. This is a normal feeling. Many of us will need to take new and unfamiliar steps to manage our financial situations.
But there is positive news – the Canadian government announced several different relief measures for individuals, families and businesses affected by COVID-19. Keep these services and programs top of mind as you work out your financial plans in the coming months and prepare as you best you can for an uncertain year ahead.
Government Relief Initiatives
We have compiled a summary of relief measures the Canadian and Ontario governments are offering to individuals. Details of various measures are given here.
Please note that this information is not static: As the plans are fleshed out and more measures are announced, we will keep updating this list. For the most up-to-date information, you need to visit Canada's COVID-19 Economic Response Plan website.
Check out PolicyAdvisor's life insurance calculator.
Individuals
Families
Those sick, quarantined, or in directed self-isolation
Those facing unemployment
The Canada Emergency Response Benefit: a taxable benefit of $2,000 a month for up to 4 months to workers who have lost their income (see below)
Shelters
Indigenous Communities
Seniors
Students and Recent Graduates
Student loans

: To support those with student loans during COVID-19, payments will be suspended without interest accruing to borrowers until September 30th, 2020 (read more)
Youth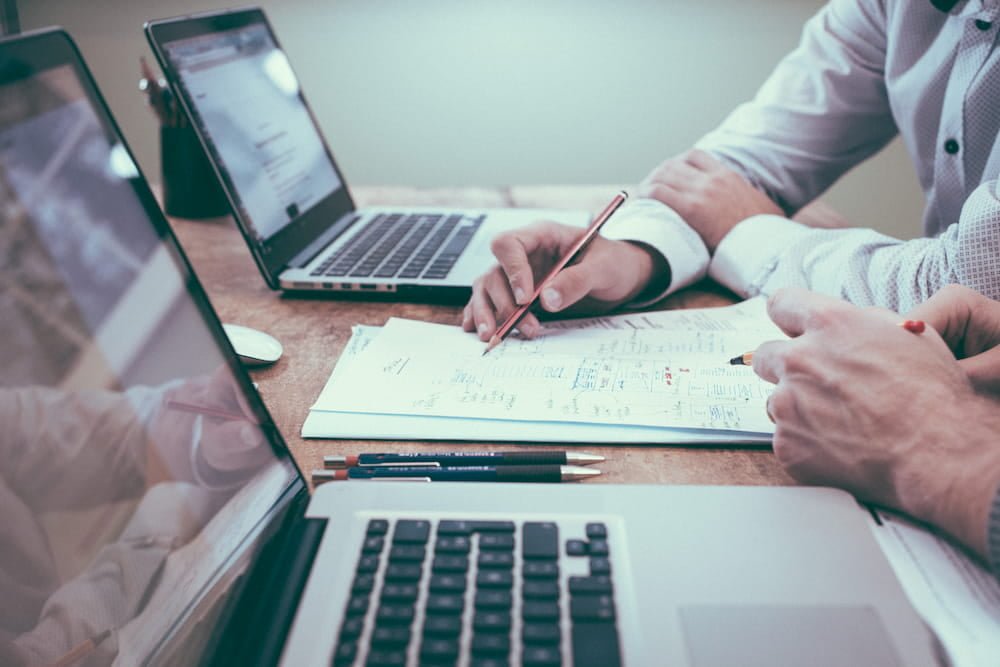 Mortgage Support
The federal government, through the Canada Mortgage and Housing Corporation (CHMC), is permitting lenders to allow immediate payment deferral on mortgages covered by CMHC's mortgage loan insurance.
All homeowners currently in good financial standing with their mortgage lender can apply for mortgage relief from their lender if they have been impacted by COVID-19. This will be processed on a case-by-case basis. Mortgage deferral is not equivalent to mortgage forgiveness. Interest will accrue on any mortgage payments that are deferred, and payments will need to resume once the deferral period is complete. Even if a mortgage isn't insured through CHMC, homeowners should contact their lender to find out their options.
The following announcements have been made by some of Canada's largest mortgage lenders:
BMO
Scotiabank
TD Canada Trust
National Bank
CIBC
RBC
KEY TAKEAWAYS
All levels of Canadian government offer relief programs for the financial effects of the coronavirus pandemic and shutdown
Some lenders are deferring mortgage and loan payments, but check with your financial institution to ensure there are no negative repercussions