Manulife CoverMe Life Insurance Review – Updated 2023
SUMMARY
Manulife CoverMe offers term life insurance through an online application process accessible by the consumers, marketed toward first-time life insurance purchasers. There is only one term option of a 10-year term, but coverage options range from $100,000 to $1,000,000. Premiums tend to be more expensive than their direct competitors including standard Manulife term policies.
Not Recommended For Canadian Life Insurance Buyers
Manulife CoverMe Life Insurance rating and review
Manulife CoverMe term life insurance is one of the insurance giants few products that can be purchased fully online. While the name recognition that comes with being a global brand synonymous with financial protection is attractive, potential insurance seekers can be better served by other choices in digital life insurance fulfillment. As it stands, CoverMe is more expensive than many of its market alternatives and offers little to no options for longer terms, larger death benefits, riders, and other aspects of a modern life insurance policy.
We would recommend choosing one of the many other insurers in the market at this point in time, given the potential to obtain lower prices and access a wider spectrum of features and optional benefits. Use PolicyAdvisor's quoting tool to find the right coverage through several competitive quotes from Canada's best life insurance companies.
Manulife CoverMe Life Insurance pros and cons
Cons
CoverMe life insurance plans are more expensive than alternatives on the market, including Manulife's own term life insurance


Limited options available in terms of amount of coverage

Limited options for benefits and riders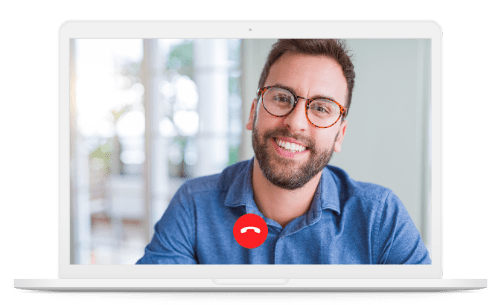 Need insurance answers now?
Call 1-888-601-9980 to speak to our licensed advisors right away, or book some time with them below.
Who is Manulife CoverMe?
Manulife is one of Canada's largest and oldest insurance companies and most trusted brands. Known originally as Manufacturers Life Insurance Company, Manulife Financial corporation holds over a trillion dollars in assets and offers a wide array of insurance and other financial products in Canada and the United States (through their John Hancock brand). Besides life insurance plans, Manulife offers travel insurance, health and dental insurance, and more protection plans to individuals and groups across the country.

CoverMe is Manulife's direct-to-consumer, term life insurance purchasing platform. Customers can browse plans across the Life, Travel, and Health categories on CoverMe's website and view term life insurance quotes online. From there, they can also start the online purchase process for their insurance plans. 
Read our full review of Manulife's Vitality Life Insurance.
Key facts about Manulife CoverMe
When was Manulife CoverMe founded?

Manufacturers Life Insurance Company was founded in 1867

Where is Manufacturers Life Insurance Company headquarters?

Toronto, Ontario

AM Best Rating

: A+

Better Business Bureau Accreditation and Rating

: N/A

Assets

: $200-billion

Annual Premiums

: $39.2-billion
Types of term life insurance Manulife CoverMe offers
 CoverMe is targeted at those purchasing their first term life policy due to a life event (such as buying a house, getting married, or starting a family). CoverMe's Term Life Insurance plan is the main offering.
Canadian residents between the ages of 18 and 70 are eligible to apply. The coverage amount ranges from $100,000 to $1,000,000 and is only available in 10-year terms. It is renewable at the end of each term – with no additional medical underwriting requirement – until the age of 85.

Only one additional benefit is available: the Terminal Illness Benefit. It provides up to 50% of the coverage amount (with a maximum of $100,000) as a one-time cash advance if you are diagnosed with a terminally illness and have only 12 months or less to live.

Applicants between the ages of 18 and 55 are eligible for up to $250,000 in instant coverage without the need for a medical exam.

CoverMe is more expensive than Manulife's other term life insurance products. (For example, for a 35-year-old male, a $500,000, 10-year policy would carry a $42.00 monthly premium through CoverMe. Comparatively, that same policy would cost $26.68 through Manulife Family term).
Apart from CoverMe Term Life Insurance itself, Manulife offers 3 other life insurance products on the CoverMe platform:
CoverMe Easy Issue Life Insurance
This is a simple and quick issue insurance plan which provides a basic level of life insurance coverage. 
There is no medical exam – you are instead required to answer two medical questions 

Each term lasts 10 years and you can renew till the age of 65 

There are only two benefit amounts: $50,000 and $75,000
CoverMe Guaranteed Issue Life Insurance
This is an affordable product which provides basic coverage without any medical exam or medical questions. 
Acceptance is guaranteed. 

Premiums are guaranteed for life

Only available between ages 40 and 75 

The death benefit ranges from $5,000 to $25,000 

This is a permanent life insurance plan
FollowMe Life Insurance
This insurance plan is designed for those who lose their workplace group life insurance coverage and offers them uninterrupted coverage at an affordable price.
Matches the coverage one had in their group plan for themselves and their spouse (provided they were also covered in your group plan). 

One must apply within 60 days of their group coverage ending. 

This is a no-medical guaranteed acceptance product. 

Coverage remains if the policyholder retires or moves to another job, or even if their health situation changes.
Apart from those under the CoverMe umbrella, Manulife has a few other term life products (not available online):
Family Term

: This is Manulife's flagship term life insurance product, offering coverage ranging from $250,000 to $25,000,000. It is available in terms of 10 or 20 years or until age 65. It's also automatically eligible for Vitality Go, an innovative new program that rewards a healthy lifestyl.e 

Family Term with Vitality Plus: This is similar to the Vitality Go initiative, but it's only available for select policies. It boasts of more exclusive rewards than the standard Vitality Go, but also has more penalties. (Read our full Manulife Vitality Term Life Insurance Review.)
Business Term: An affordable, flexible policy for business protection: It includes key person protection, buy-sell funding, estate tax coverage, and business collateral insurance.
Quick Issue Term: No-medical life insurance. It offers completely electronic paperwork and a fast approval process. It is similar to CoverMe Easy Issue.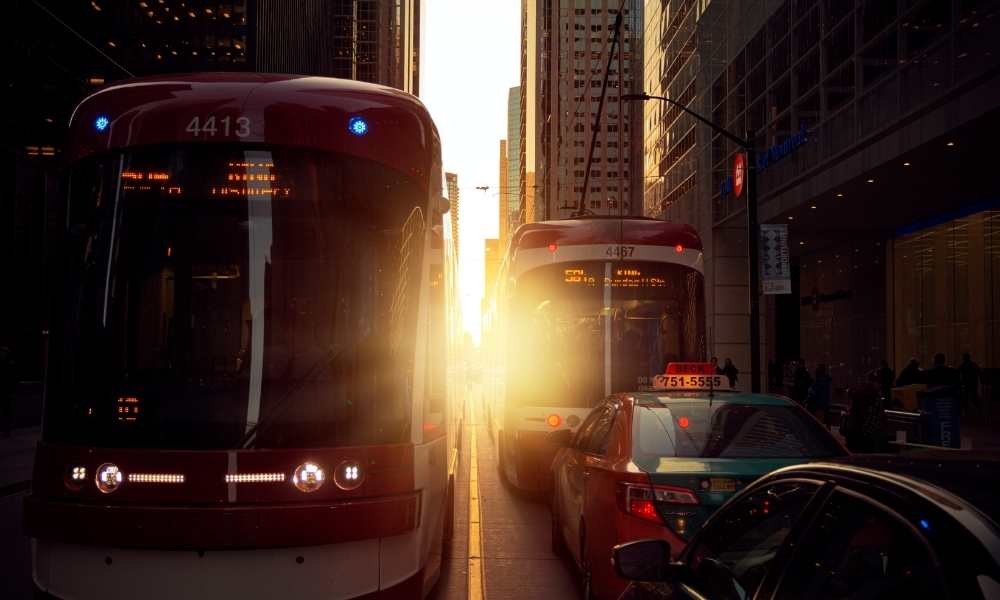 Coverage and policy details
Available Term Lengths

: 10 years

Available Term Types

: Level guaranteed term

Maximum Amount of Coverage

: $1 million

Renewability

: Yes, renewable every 10 years up to the age of 85

Convertibility

: Eligible for conversion to permanent life insurance within a certain period

More choice. Lower price.
PolicyAdvisor saves you time and money when comparing Canada's top life insurance companies. Check it out!
GET STARTED
What other insurance policies does Manulife CoverMe offer?
CoverMe Travel Insurance for travelling Canadians, visitors to Canada, and students

CoverMe Flexcare Plans and FollowMe Plans for Health Insurance

CoverMe Critical Illness
Manulife itself offers a huge range of other types of insurance outside the CoverMe brand, including:
Permanent/Whole Life Insurance

Long Term Care

Personal Accident Insurance

Health and Dental  Insurance

Investment Plans (including RRSPs and TFSAs)
Is Manulife's CoverMe Insurance right for you?
While Manulife Cover Me offers name recognition and basic life insurance coverage products that are a fit for many Canadian consumers  – there may be better options, especially with digital fulfillment. As insurance advisors for multiple life insurance companies and products, we can help you decide if Manulife's CoverMe products are the best fit for you or if another provider can meet your needs.
As Canada's best online life insurance advisor, we will assist you in comparing and choosing products across all our partner companies. Speak to our licensed advisors and we will be able to assist you in finding you the best coverage for your needs.

Need help?
Call us at 1-888-601-9980 or book time with our licensed experts.
SCHEDULE A CALL