The Best

Life Insurance


in British Columbia

PolicyAdvisor is a digital insurance broker in British Columbia that can help you apply for coverage online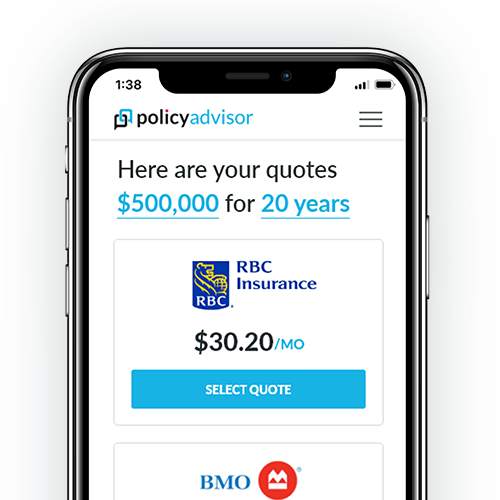 Whether you need term life insurance, whole life insurance, no medical life insurance or any other type of coverage available in British Columbia, PolicyAdvisor.com has you covered.
Our simple-to-use tools and expert advisors have been helping British Columbians get life insurance quotes and coverage easily and online.
Save Time. Get no-obligation quotes from British Columbia's top life insurance companies in minutes.
Save Money. Compare quotes from 30+ Canadian insurance providers at once to ensure you get the best price.
Shop Anywhere. PolicyAdvisor's next-gen insurance tools let you shop and compare quotes on your phone or computer from anywhere you can use your phone or computer.
Personalized Service. Every PolicyAdvisor customer in British Columbia is assigned their own experienced insurance advisor. They don't work on sales commission, and instead ensure you get the right coverage for your needs and budget.
The easiest way to get life insurance quotes online in British Columbia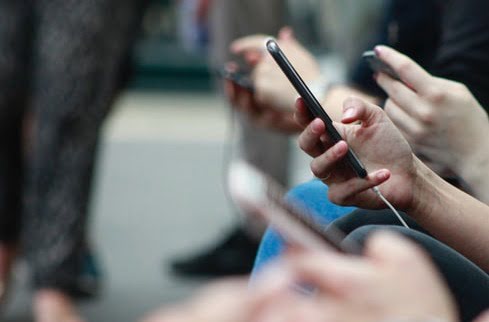 Some online insurance brokers in British Columbia simply collect your contact information and have a representative call you to start the same old process to get a life insurance quote. We're different.
Provide basic details




Give us some basic details about your age, sex, and smoking status and we can get started.

Choose your coverage




Enter the term and amount of insurance you're looking for, or simply use a slider to get to the correct number.

Get a quote and customize it




Choose a life insurance quote from 20 Canadian insurance companies. Change the term, amounts, and more to suit your unique needs.
"How much life insurance do I need in British Columbia?"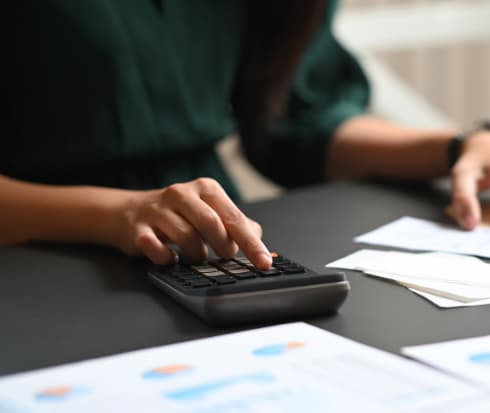 Not sure of exactly how much life insurance you need in British Columbia? No worries!
Finding the sweet spot for how much life insurance you need in British Columbia is no enviable task. You don't want to choose so little as to not cover any outstanding debts as well as the cost of living in B.C. for those you leave behind.
At the same time, choosing an amount that's too large may prove costly in the future. What if you realize you may not have needed that much insurance coverage and could have saved some money?
A rule of thumb is to choose 8-10 times your annual income as your death benefit. For a more precise answer, take into account the debts you have, your family's living expenses, future education needs of your children, your plans for end-of-life expenses, and any other allocations (e.g. charitable donations) you may want to make.
Our life insurance needs calculator takes your financial situation and allocation preferences into account and helps you determine the right amount of life insurance coverage in British Columbia.
Get online life insurance quotes from
the best insurance companies in British Columbia
The country's top insurance companies offer unique policies to fit the individual coverage needs of anyone living in British Columbia. Having the choice and knowledge to pick the policy and provider that's right for your situation goes a long way in protecting you – and those that depend on you – against unfortunate circumstances.
That's why PolicyAdvisor partners with 30+ of the top insurance companies in the country – the most by any online broker in British Columbia. We make sure you have the greatest number of options when choosing an insurance company to protect yourself and your loved ones.
We can help British Columbians obtain a term life insurance policy from Assumption Life, Beneva, BMO Insurance, Canada Life, Canada Protection Plan, Desjardins, Empire Life, Equitable Life, Foresters, Humania, iA Group, ivari, Manulife, RBC, and Wawanesa.
How much does Life Insurance cost in British Columbia?
One of the major factors by which life insurance premiums are calculated in British Columbia is your age. It should come as no surprise that life insurance premiums for British Columbians rise as you get older – but did you know your age is determined by your nearest birthday?
Click on any of the ages at the right to find out more about British Columbia life insurance rates at these stages in one's life, or click on the calculator button. Find out how much your policy might cost in less than 5 minutes.
Can I get life insurance in British Columbia with no medical exam?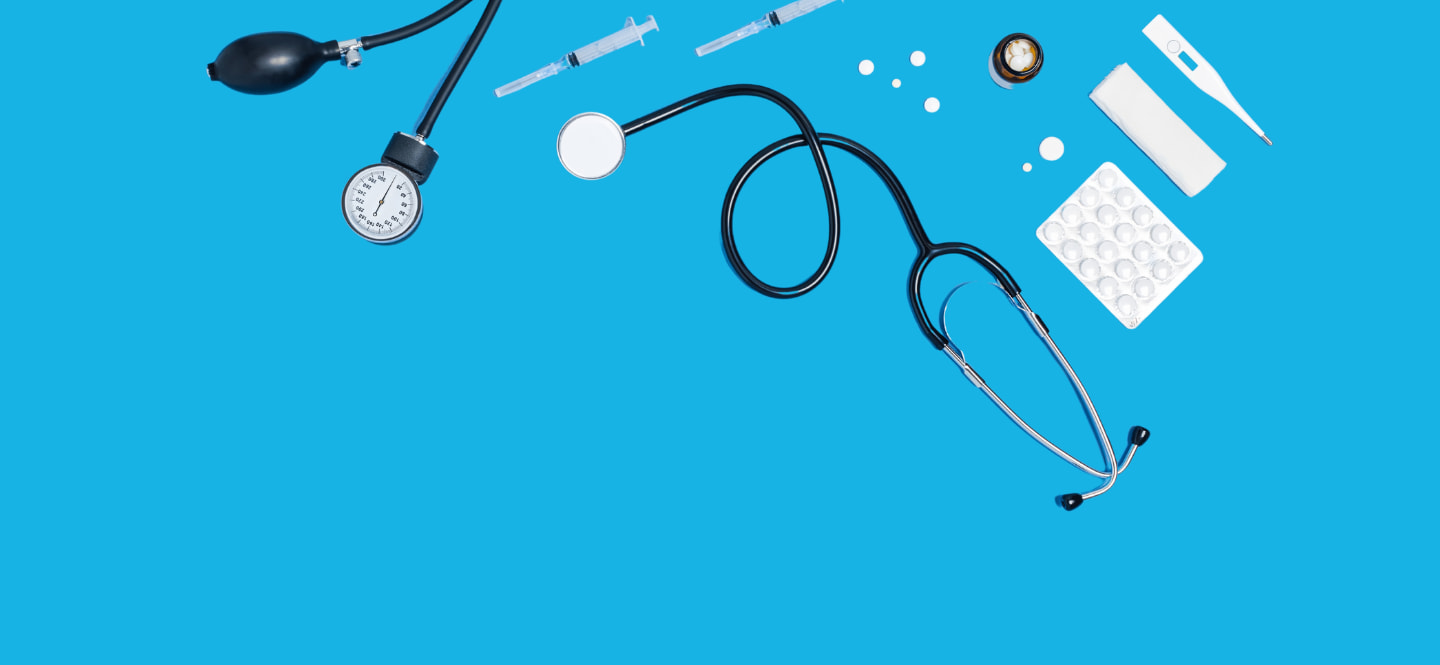 More British Columbia Facts
British Columbia is home to world's largest hockey stick in Duncan, BC.
Vancouver is known as Hollywood North due to the sheer number of telelvision shows and movies filmed there in the '90s and 2000s. Homegrown Hollywood stars include Pamela Anderson, Ryand Reynolds, Joshua Jackson, Michael J. Fox, Cobie Smulders, and,  Kim Cattrall.
The province has the highest concentration of vegetarians and vegans in all of Canada. A March 2018 survey found that aproximately 8.6% of British Columbians identified as vegetarian, and 3.9% as vegan.